Atchira Tiwasing
Department of Tourism and Hospitality, Faculty of Liberal Arts
Rajamangala University of Technology Thanyaburi

Suraporn Onputtha
Department of International Business Administration,
Faculty of Business Administration,
Rajamangala University of Technology Thanyaburi
                            The current situation of COVID19 outbreak throughout the world has created inability of many people, especially who are the travel lovers, to travel as they had done before because of Emergency Decree on Public Administration in virus spread management and virus contact awareness.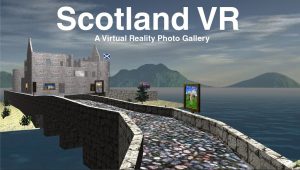 According to such situation, there is an adoption of virtual reality (VR) technology, developing from augmented reality (AR), and hologram technology in the tourism industry such as virtual museum allowing the tourists to visit the museum without travelling to the real place. However, there is no such real feeling and experiences of touching the snow fluff, listening to ocean waves, stepping on the coast sand, or sleeping on the grass ground to watch the stars, which these can only occur at oneself practice. There is a say that, even though there is a powerful word-of-month telling things interestingly, it is not worth enough to replace the real visit by oneself. With the theory of Gray (1970), he mentioned that the nature of human is to avoid the old place, which it can be bored, and seek out new one in order to learn new thing and culture. Therefore, it is belief that after the COVID19 outbreak has been ended, the people will have started to travel, and the tourism industry will be re-civilized. Furthermore, the powerful social media introducing rehabilitated natural places such as mountain, river, sea, park, and others, and man-made places such as shopping mall, water park, dining activities and others will simulate and inspire the other people to travel.
                          Nevertheless, the travelling after COVID19 will not be similar to the previous one before COVID19. The behavior of the tourists will change; they will have to carry protection mask, cleaning alcohol, handy wash gel, and others, to keep social distancing with friends and unknown people, and to be aware of social responsibility and environmental concern.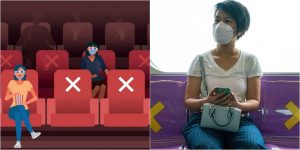 This can happen in Thailand, since it can be seen from China, which people in a country after COVID19 leave home and visit attraction places to release the stressfulness and sadness with more environmental care and social responsibility.
Credit Photo by :
https://www.brandbuffet.in.th/2017/04/scotlandvr-vr-app/
https://www.bangkokbiznews.com/news/detail/882508