RMUTT trained community leaders to generate electricity from clean energy
Assoc. Dr. Boonyang Plangkang, assistant to RMUTT president as the project leader said that the objective of this project is to create experts in the electricity production field from clean energy for community representatives and local organizations. There are 5 areas in the central, northern, northeastern, eastern, and southern regions. 100 people per area, in a total of 500 people, therefore everyone can realize about solar energy and biomass energy.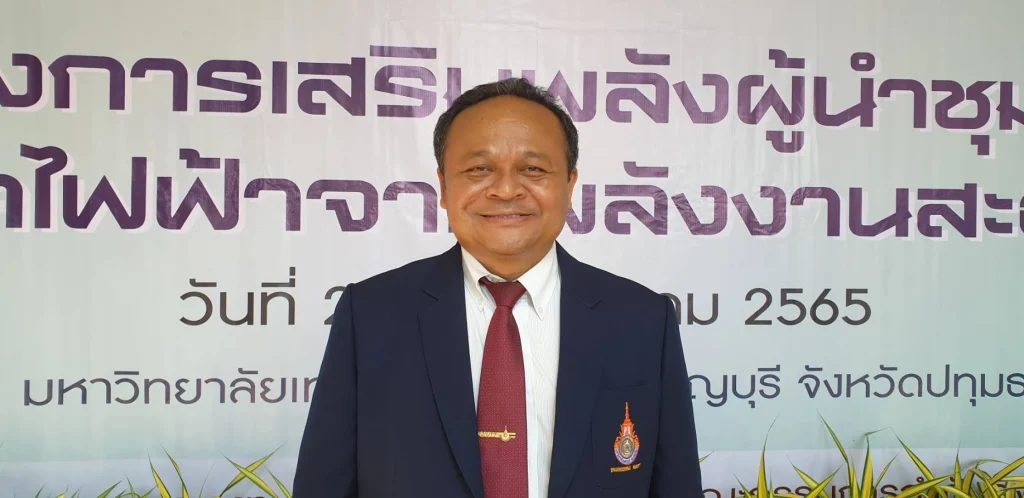 Promoting clean energy in the community to develop used for maximum benefit. There will be 3 days of training and workshop. Everyone who attended the training will understand the importance of sunlight and power generation system from energy, Solar power generation system, and Solar power system installation design.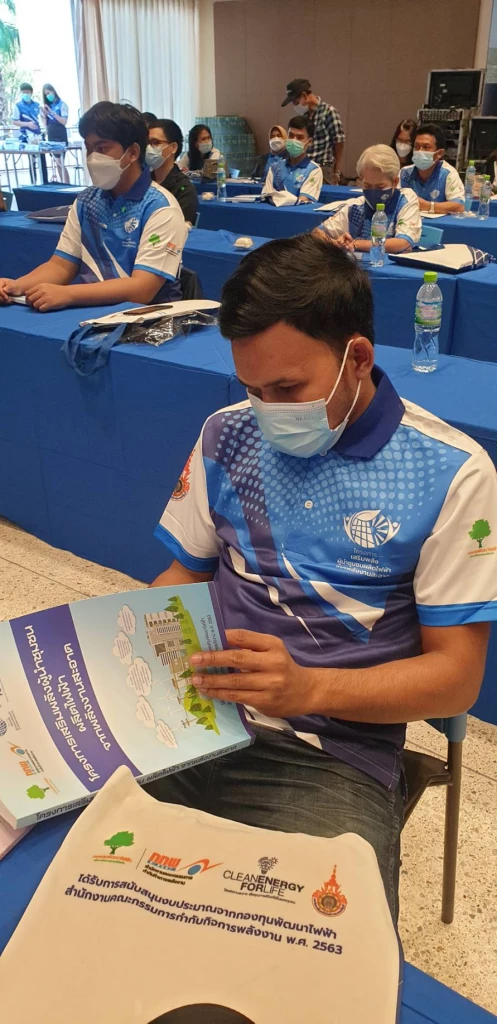 Participants will learn from real equipment. The solar water pump training set, solar rooftop practice set, and training set for biomass power generation. This training will make participants understand the working process of solar energy until they can do it by themselves.