Disability Support Service​
   Rajamangala University of Technology Thanyaburi has established a center for students with disabilities, under the center of education and career guidance, Student Development Division to be a center for helping disabled students at the university. It has been in operation since the academic year 2010. There is staff to coordinate and provide assistance to students in various fields that study at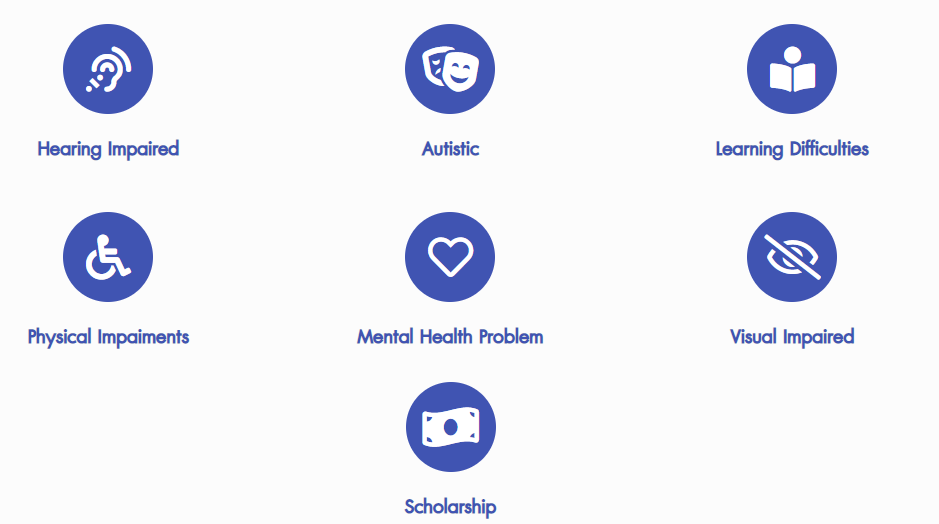 Facilities For The Disabled On Campus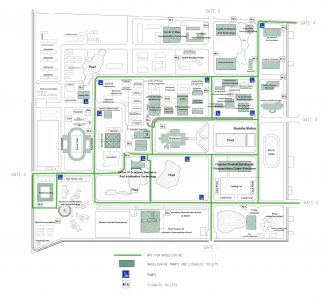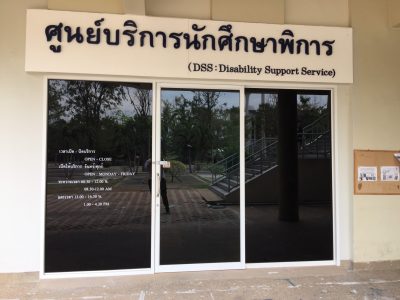 (DSS) Disability Support Service by Rajamangala University of Technology Thanyaburi.​
    Has provided services that focus on convenience academics for learning at full potential and the provision of scholarship services. Open for disabled students every Monday - Friday. open hours 08.30 a.m. – 04:30 p.m. Aside from opening hours, if students with disabilities actively use the service, they can notify the staff at the center first. To extend the period of service.
Contact to (DSS)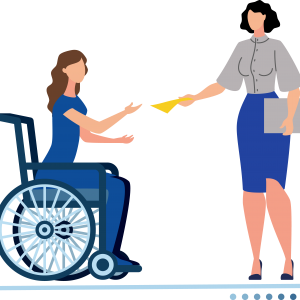 Rajamangala University of Technology Thanyaburi has the policy to renovate the buildings and departments that provide student services for disabled students. In each category can study and use the service at full efficiency. A good example of providing facilities for people with disabilities and people of all ages to university agencies.
              At the (DSS) Disability Support Service providing teaching equipment involving students with disabilities. To enable students to study at full capacity. For example, an electric Wheelchair, voice recorder, computer, laptop, electric car for disabled students, photocopier, etc.
Facilities in the Disability Student Center
   Facilities in the school building and various points of the university. For example, the special lanes for the disabled Ramp for Wheelchair. Wheelchair service at the on-campus medical facility. Innovations assistive devices for the disabled.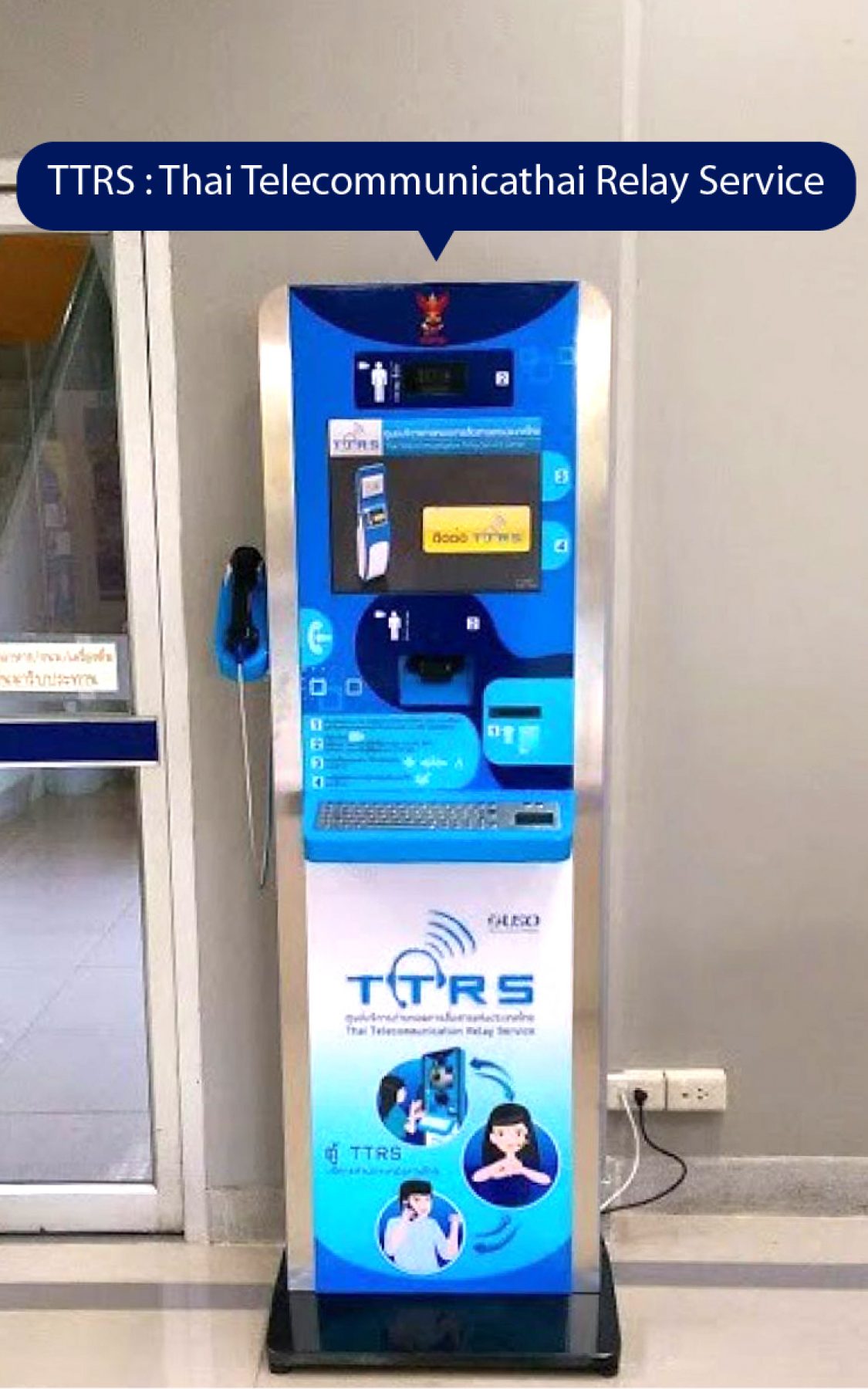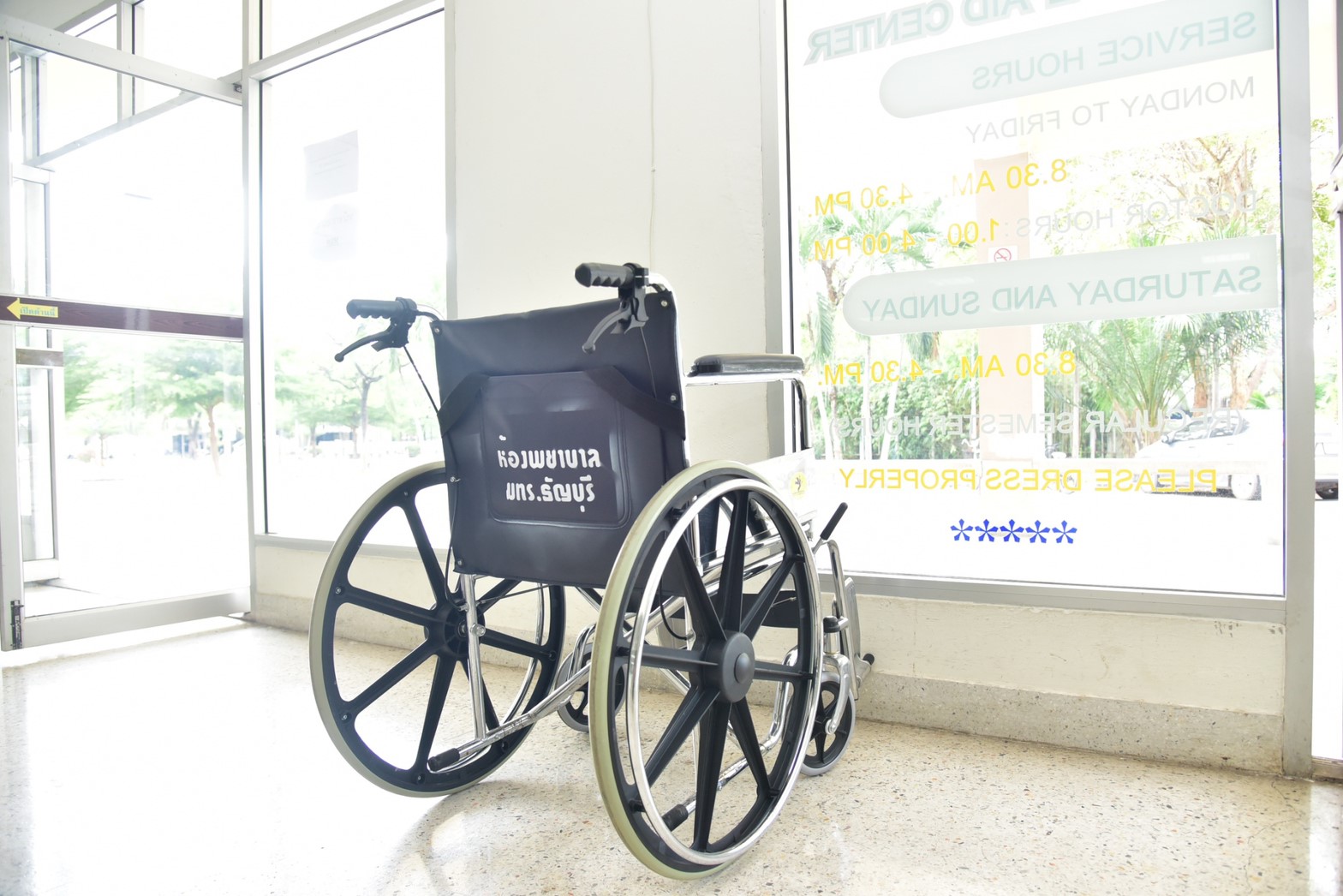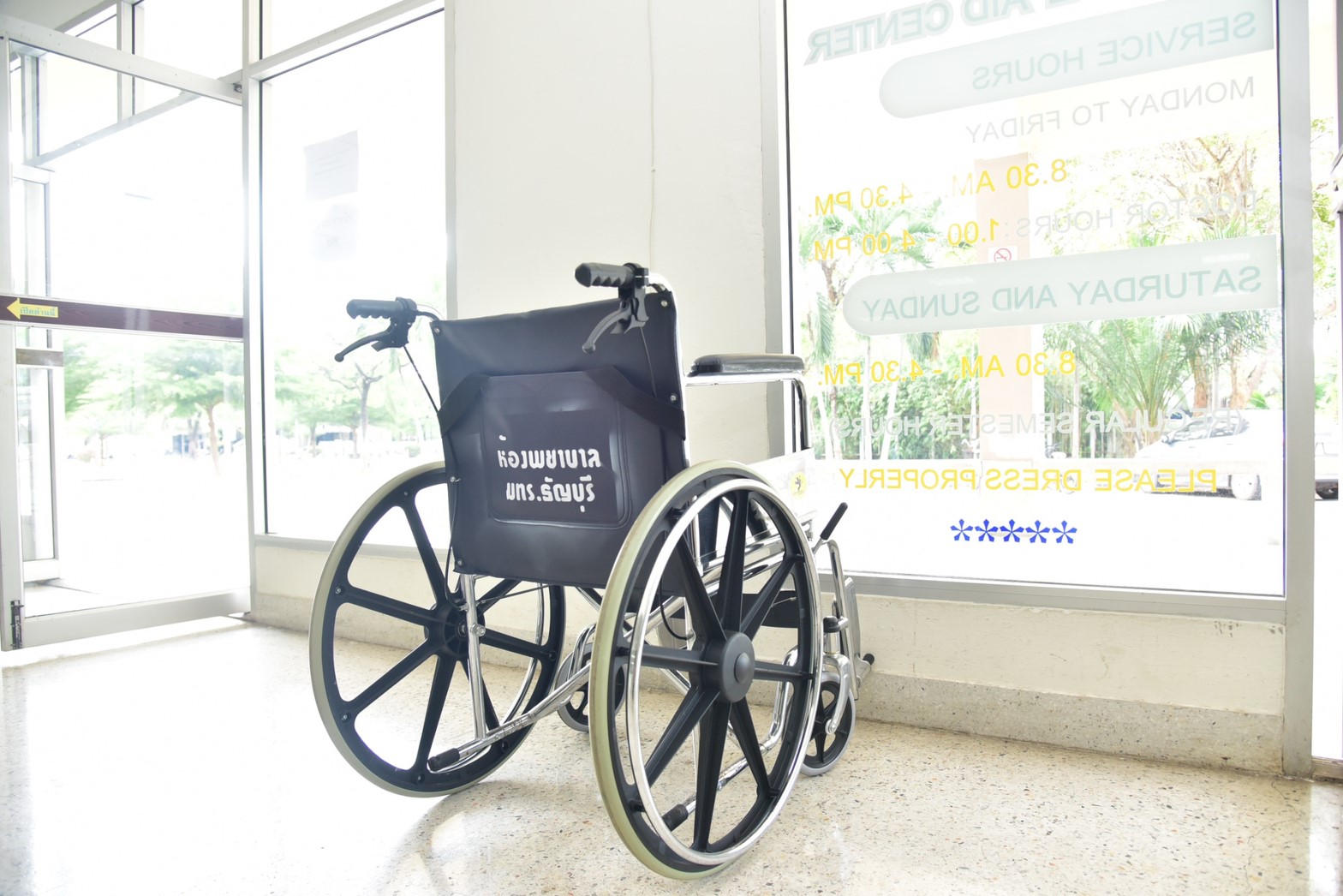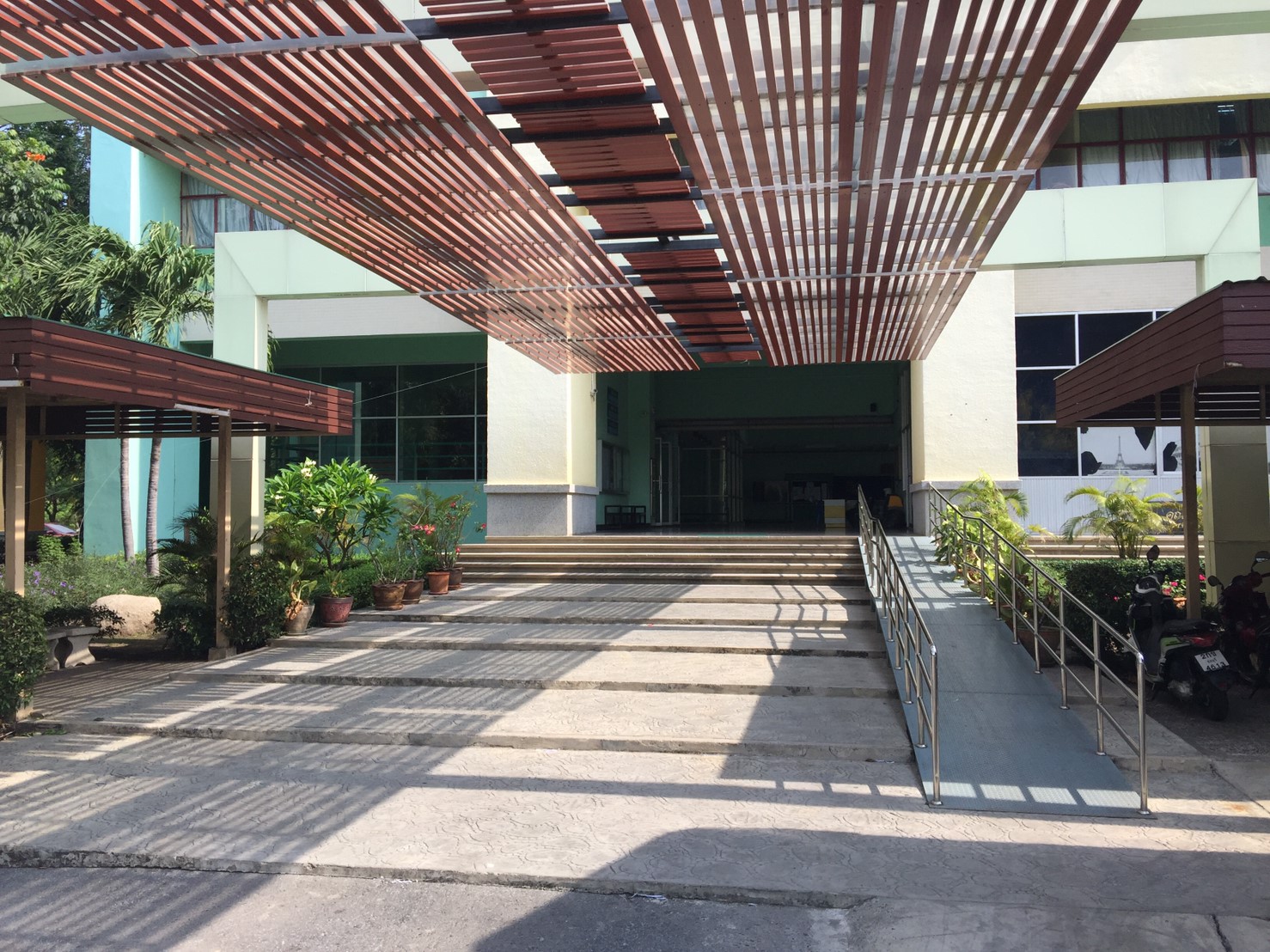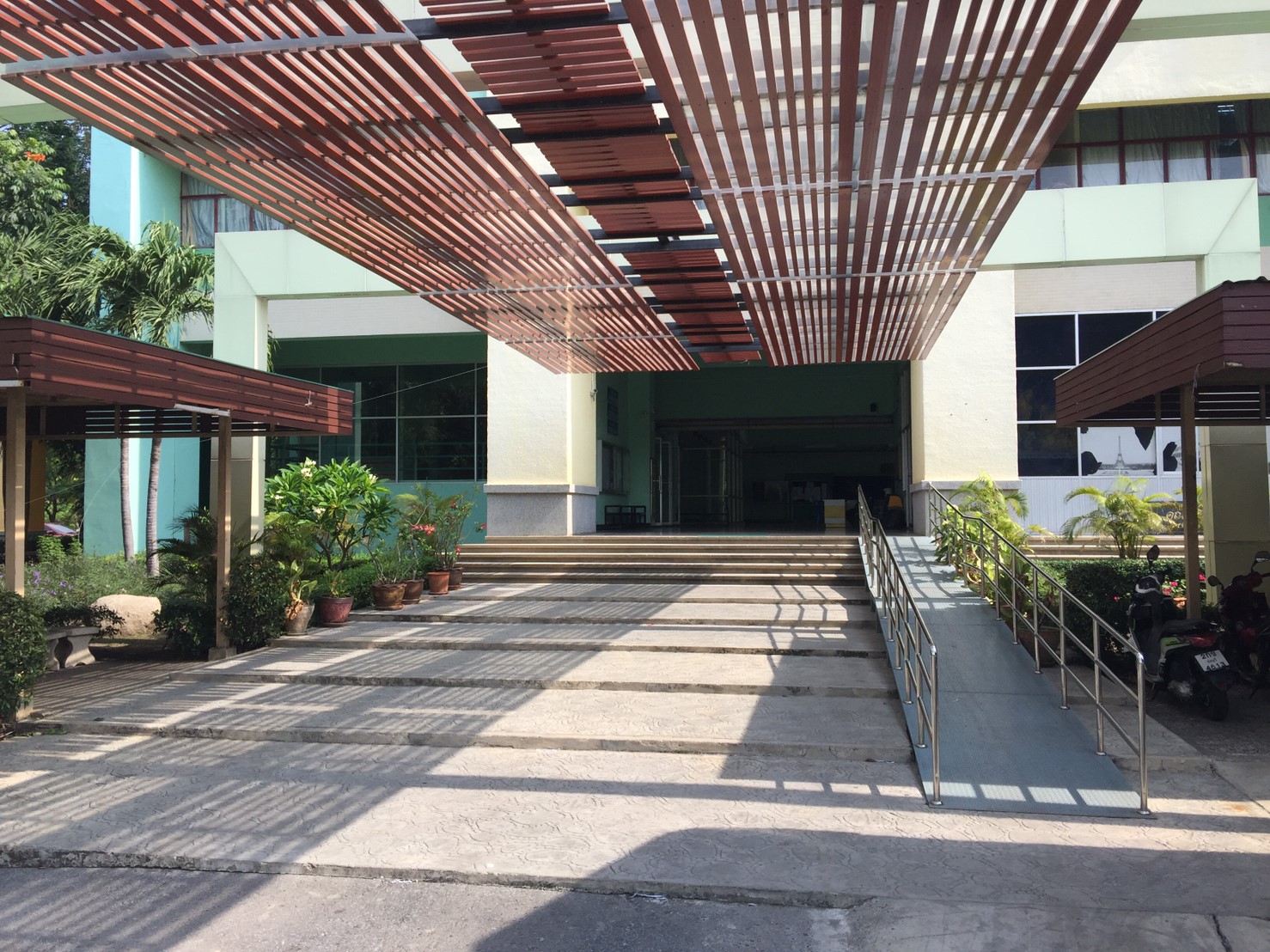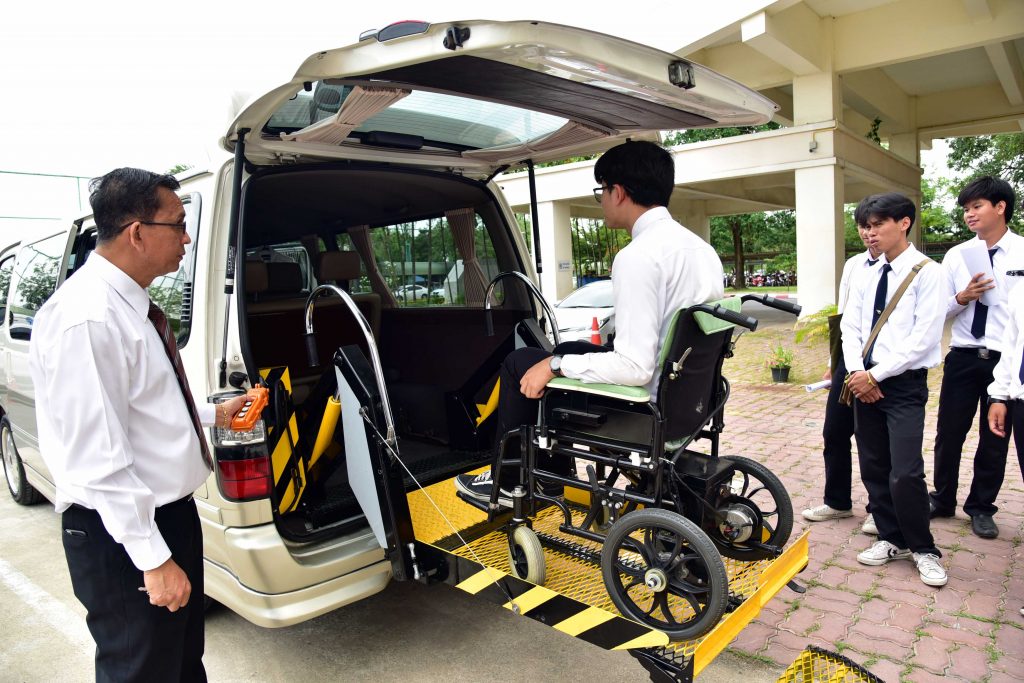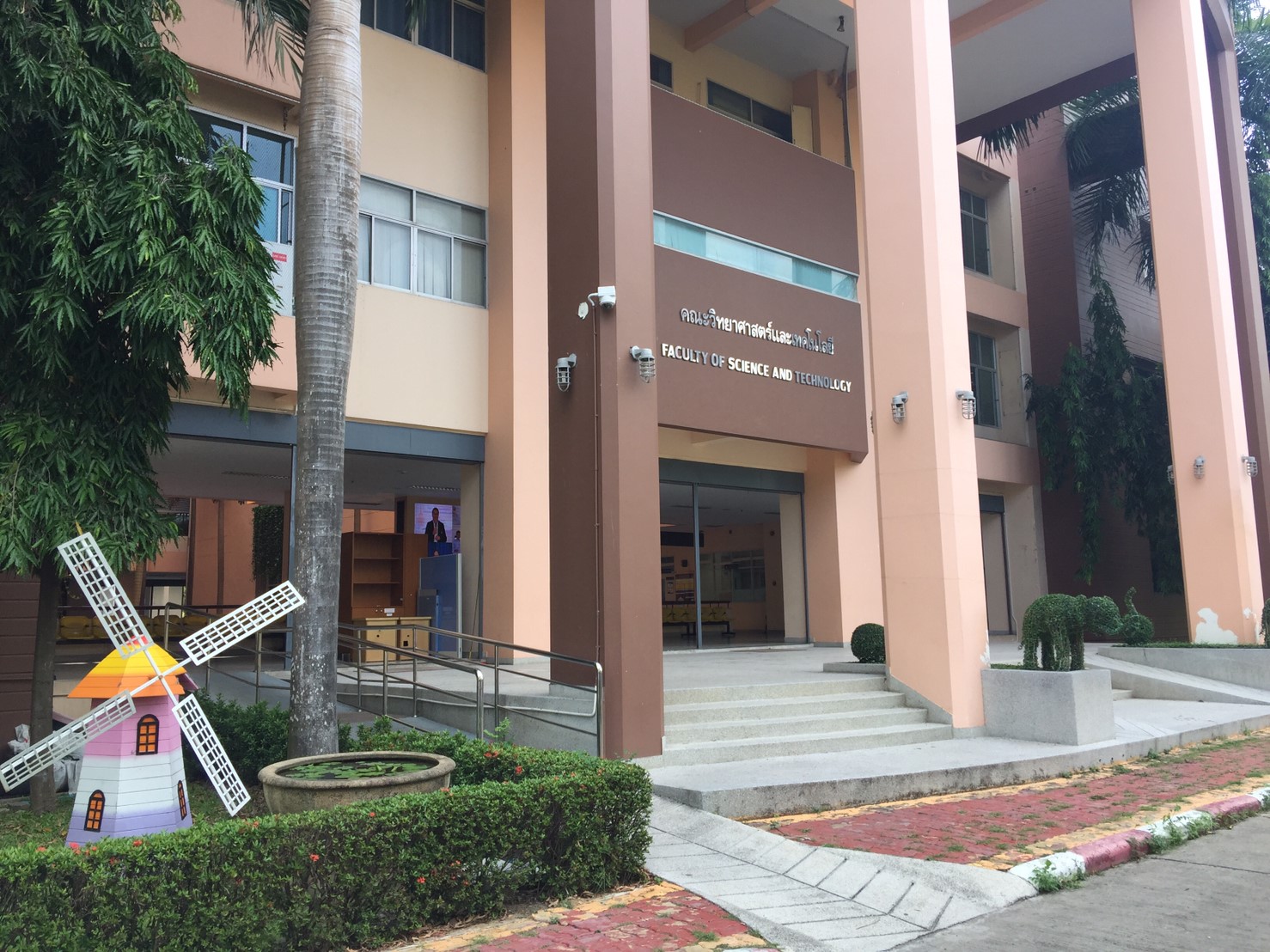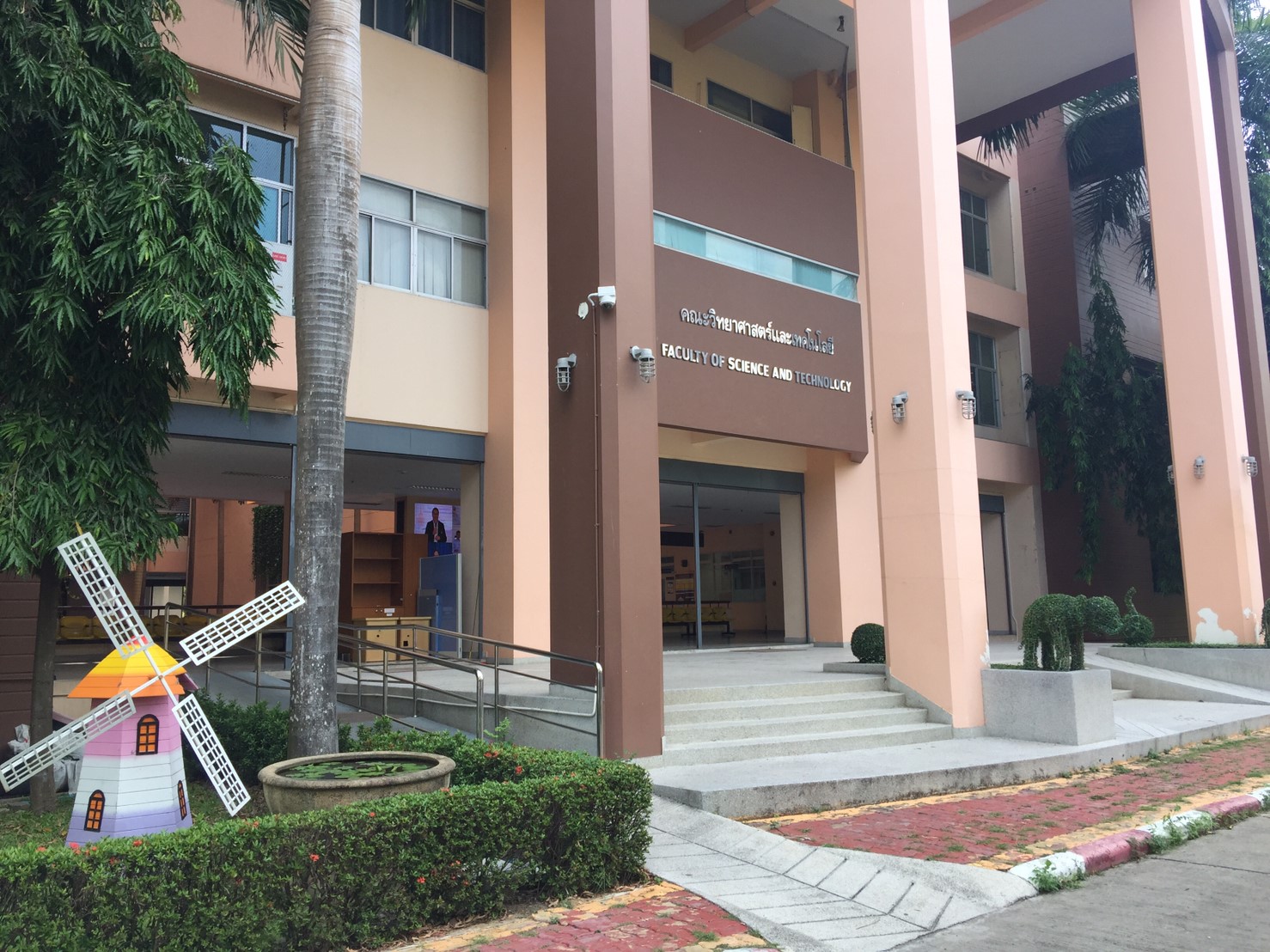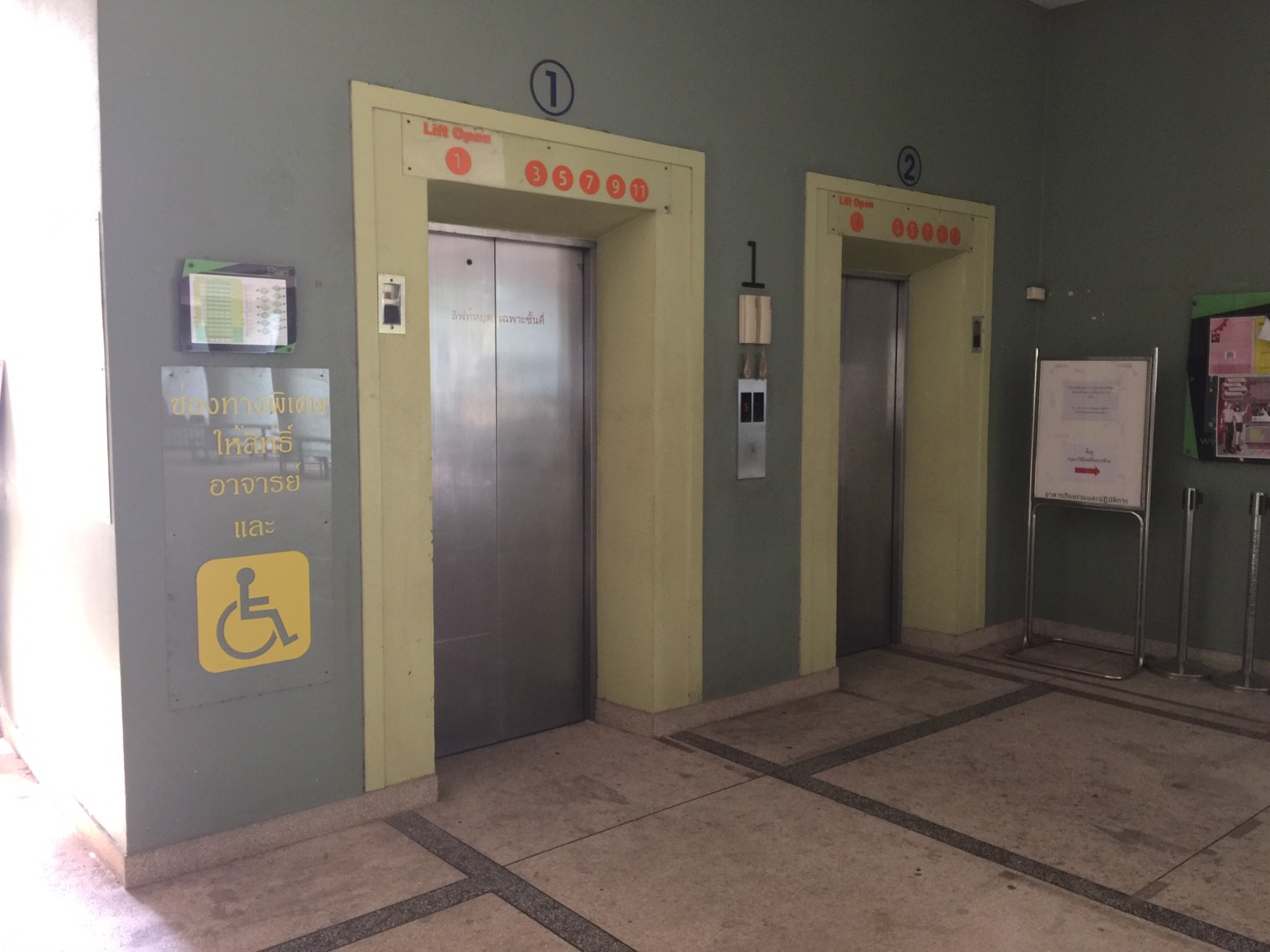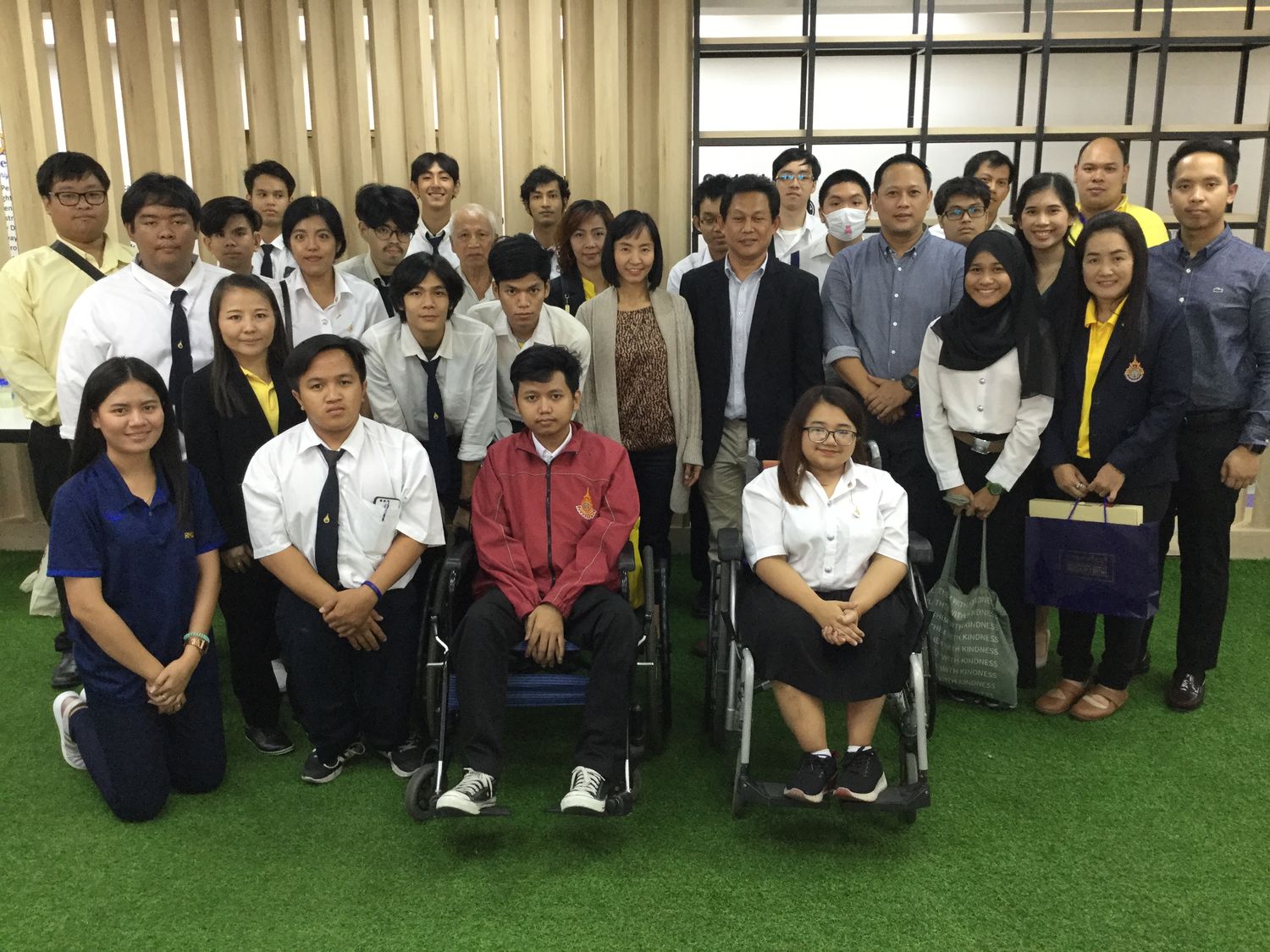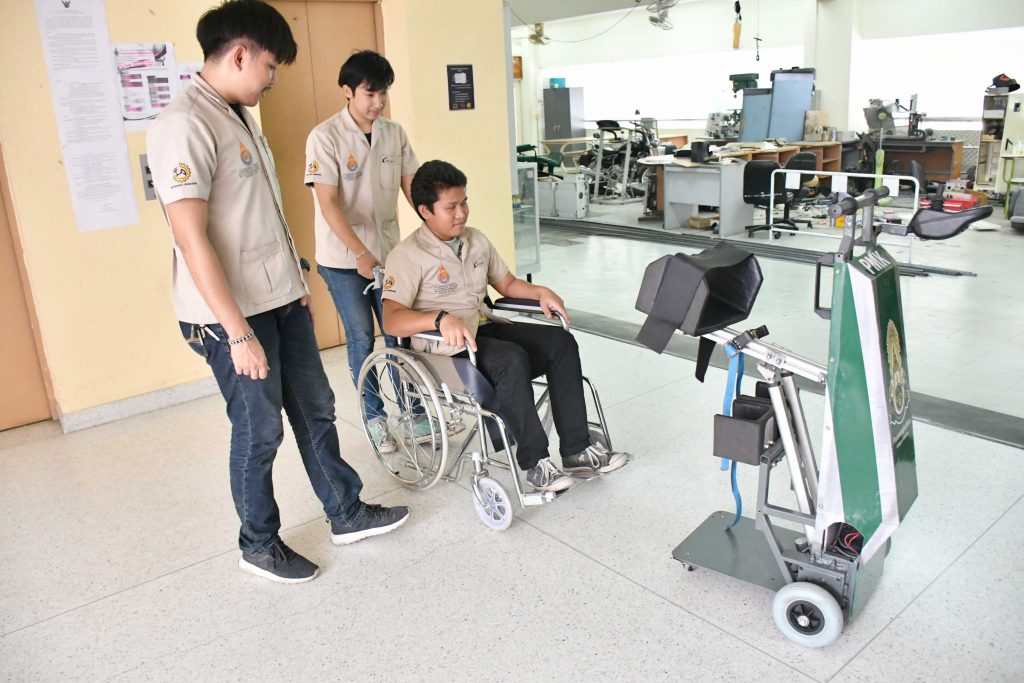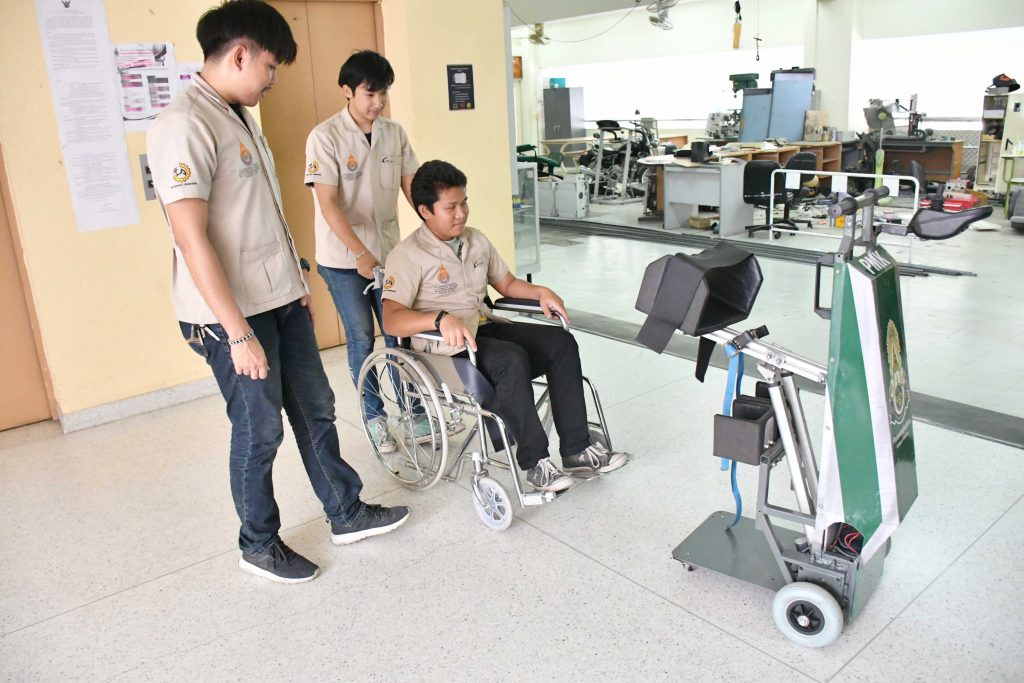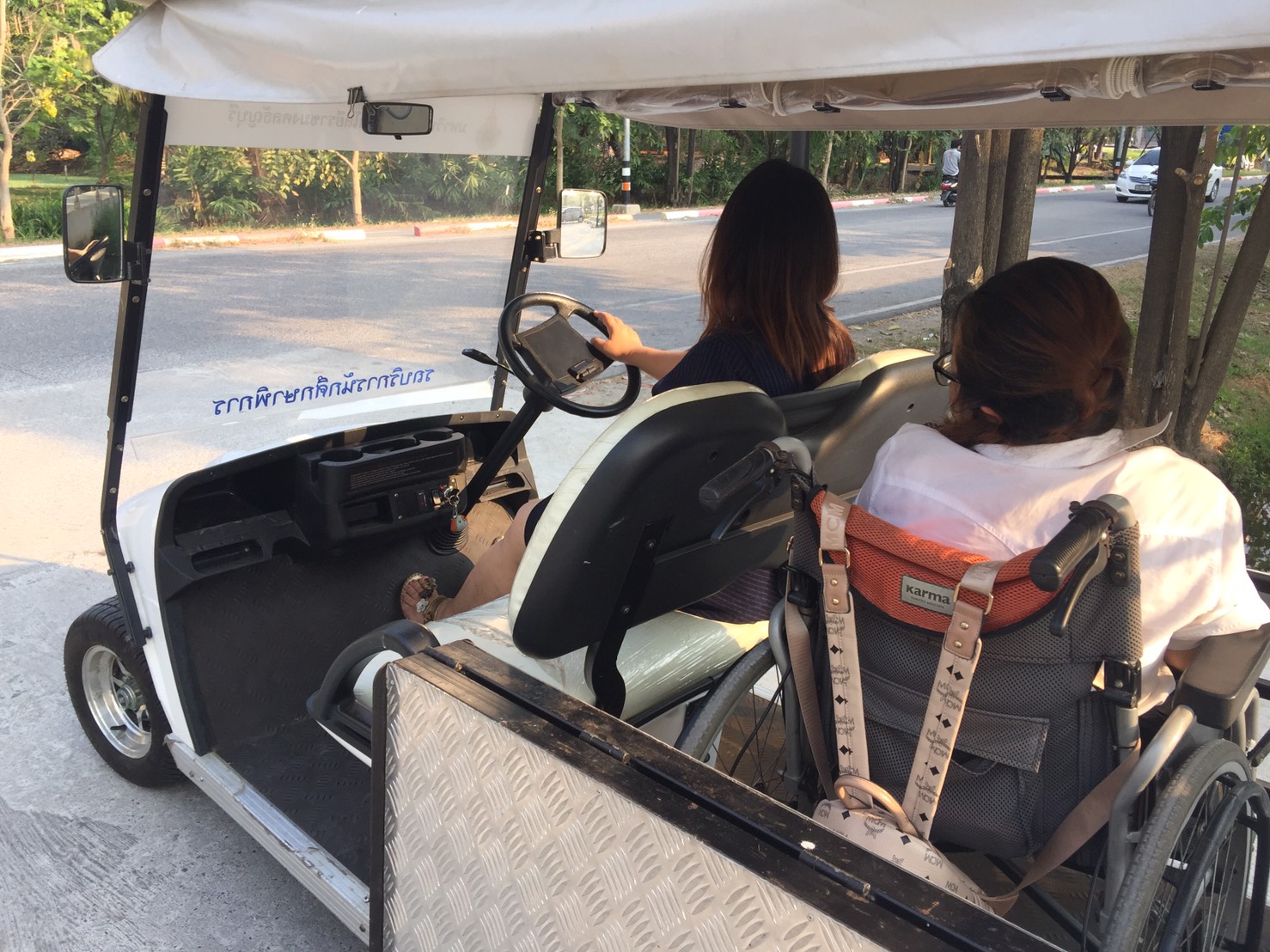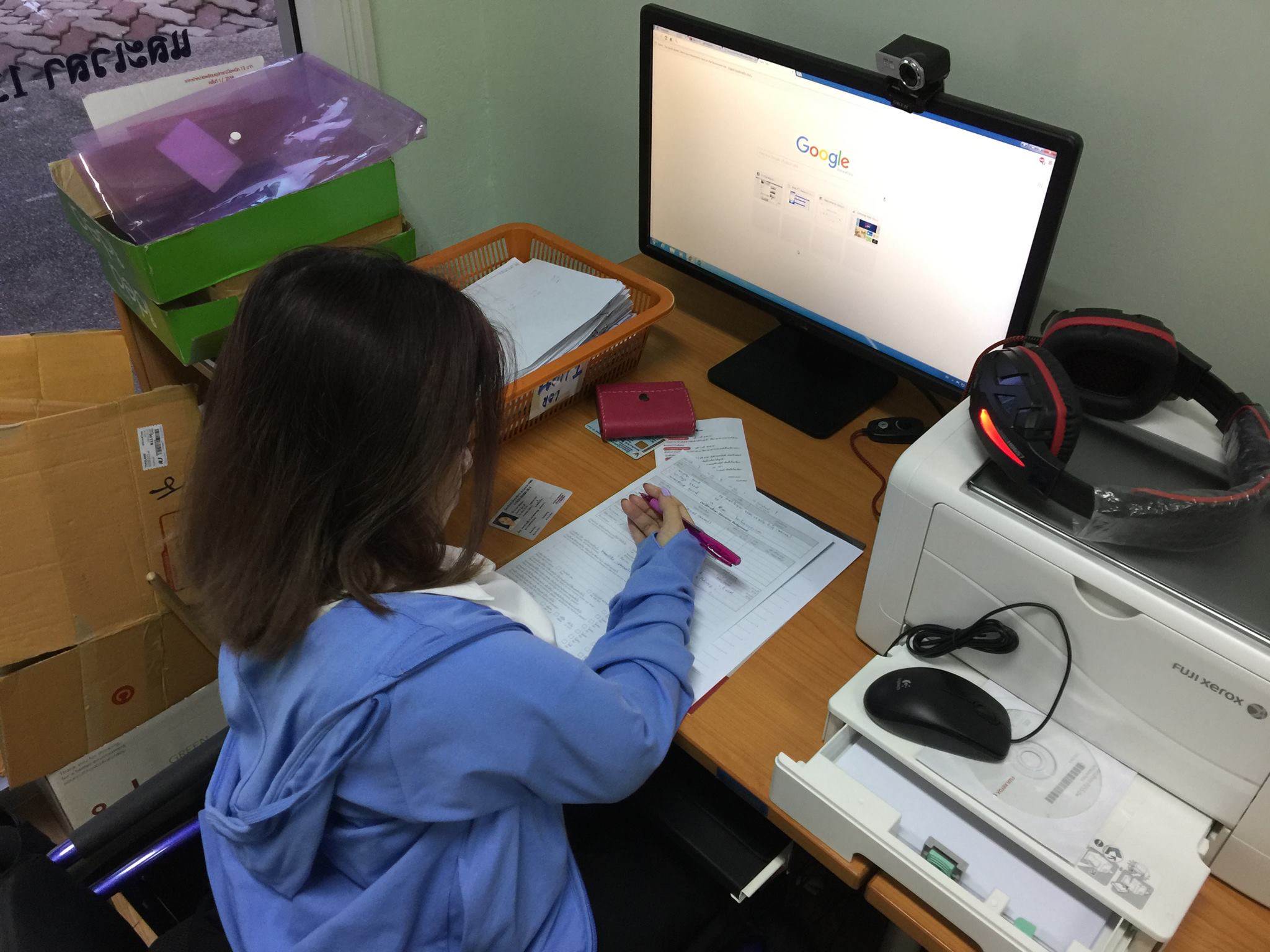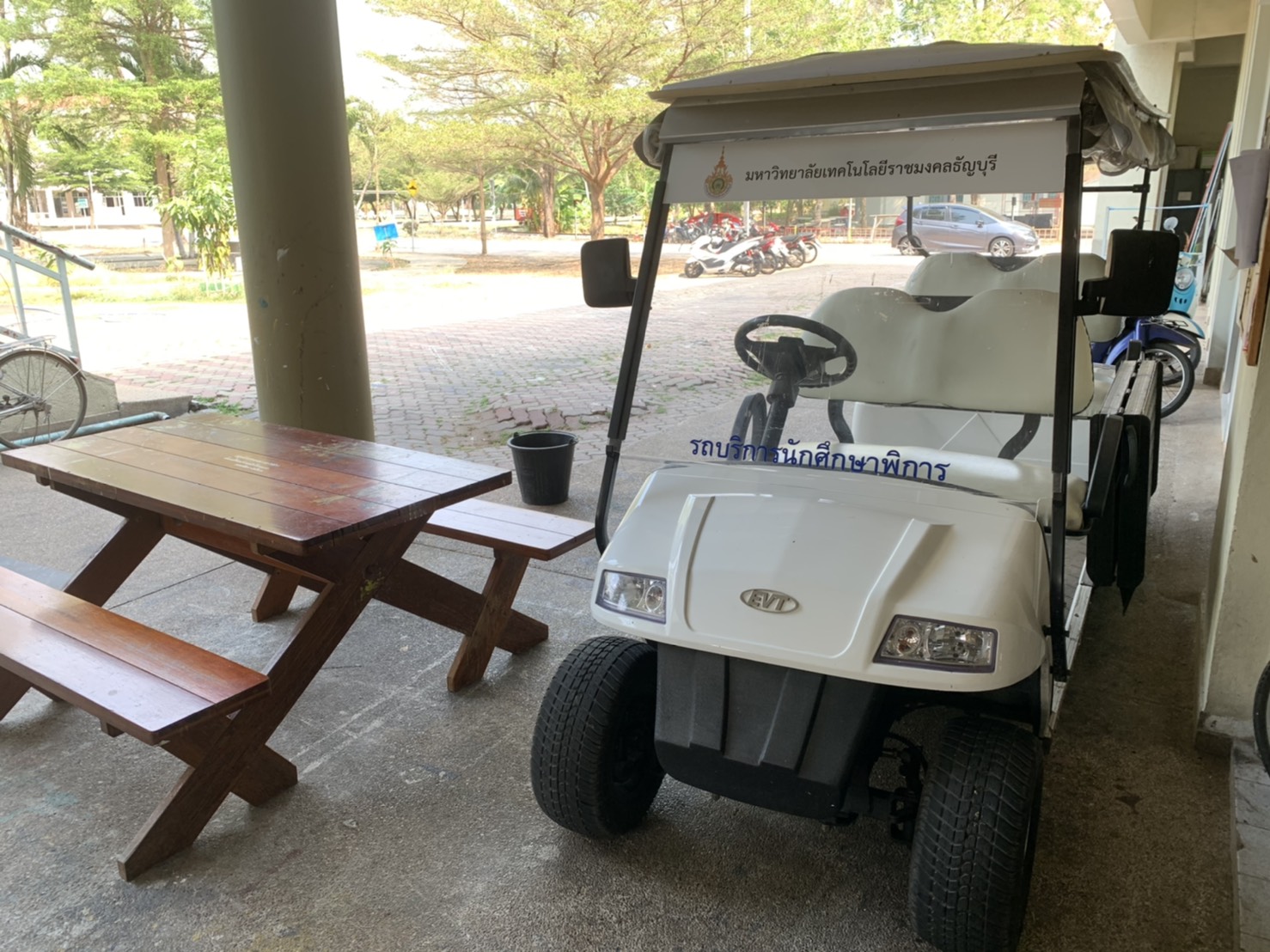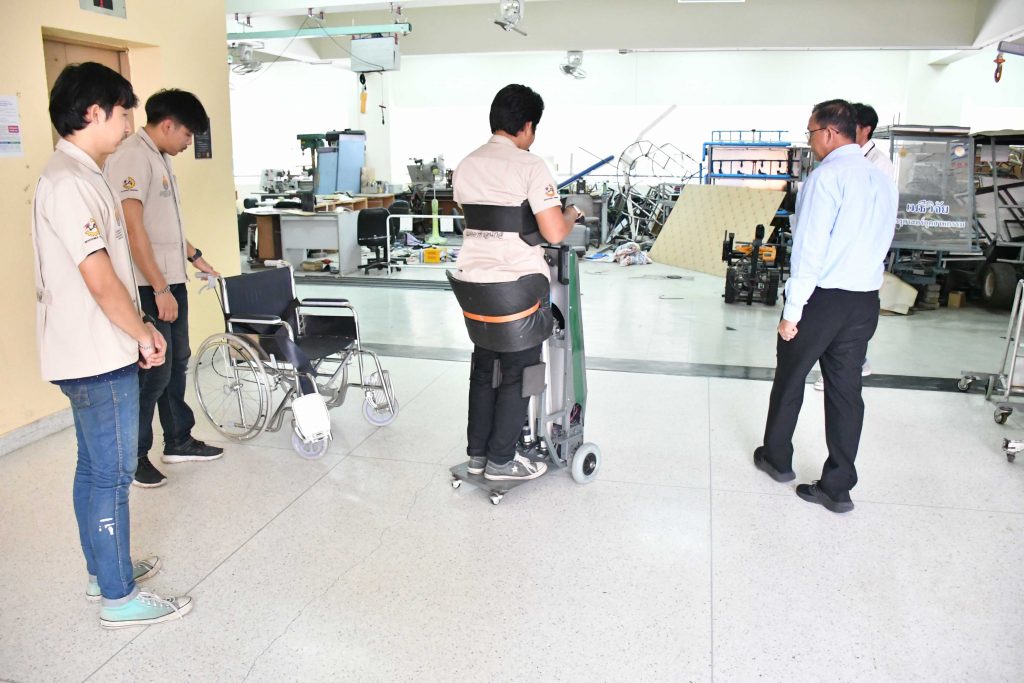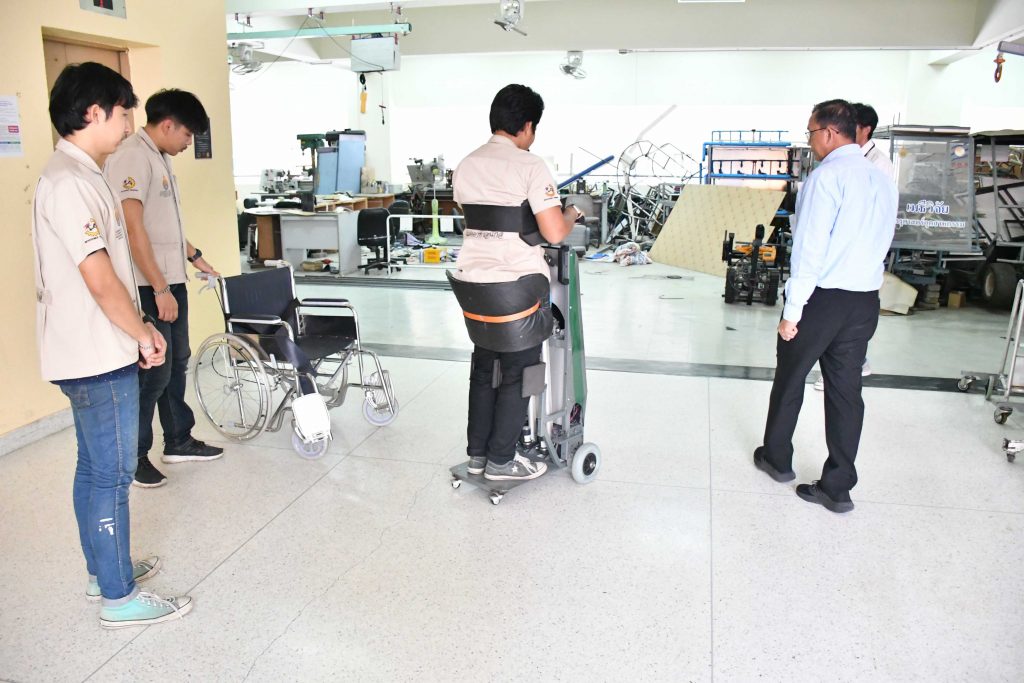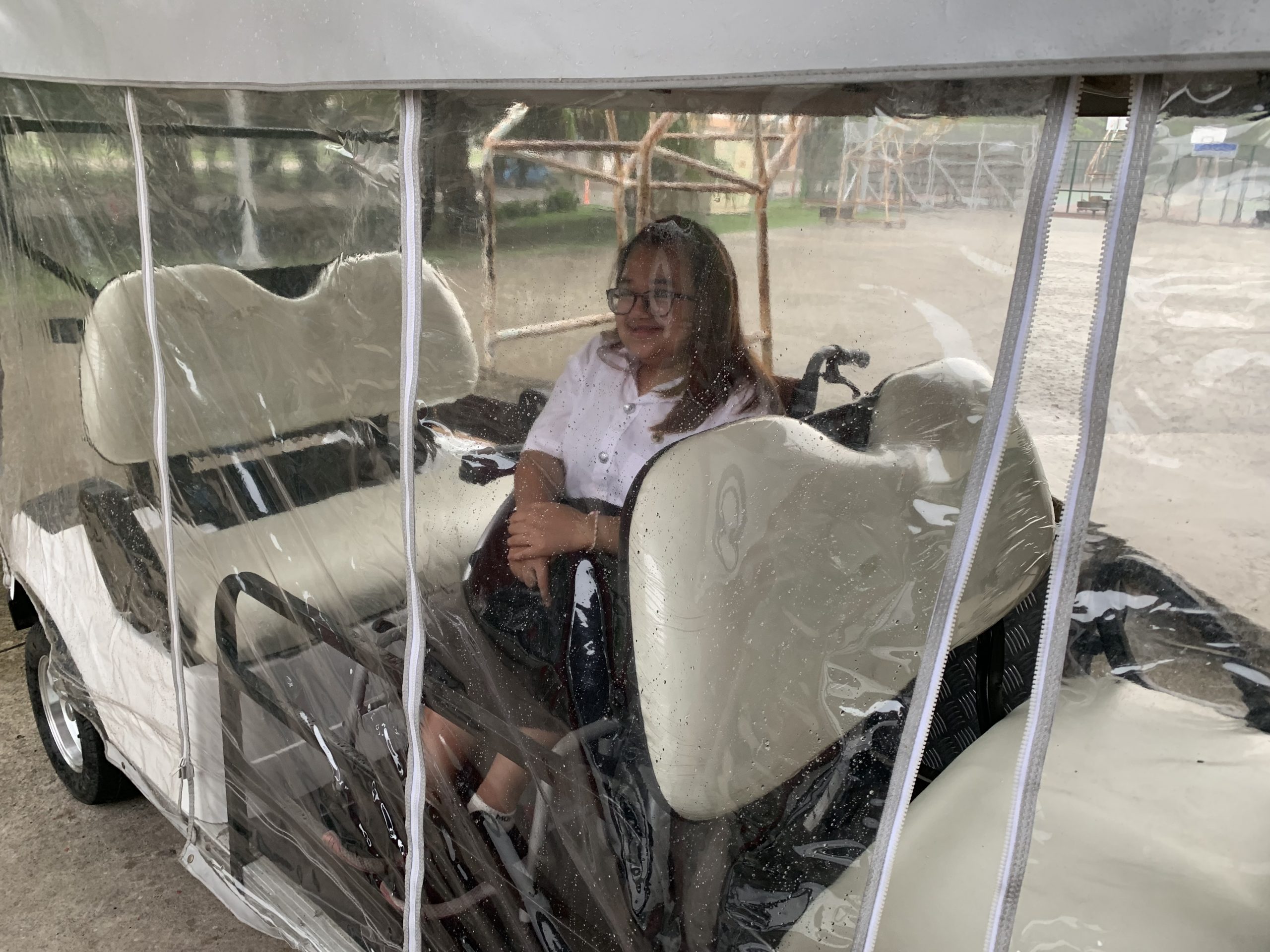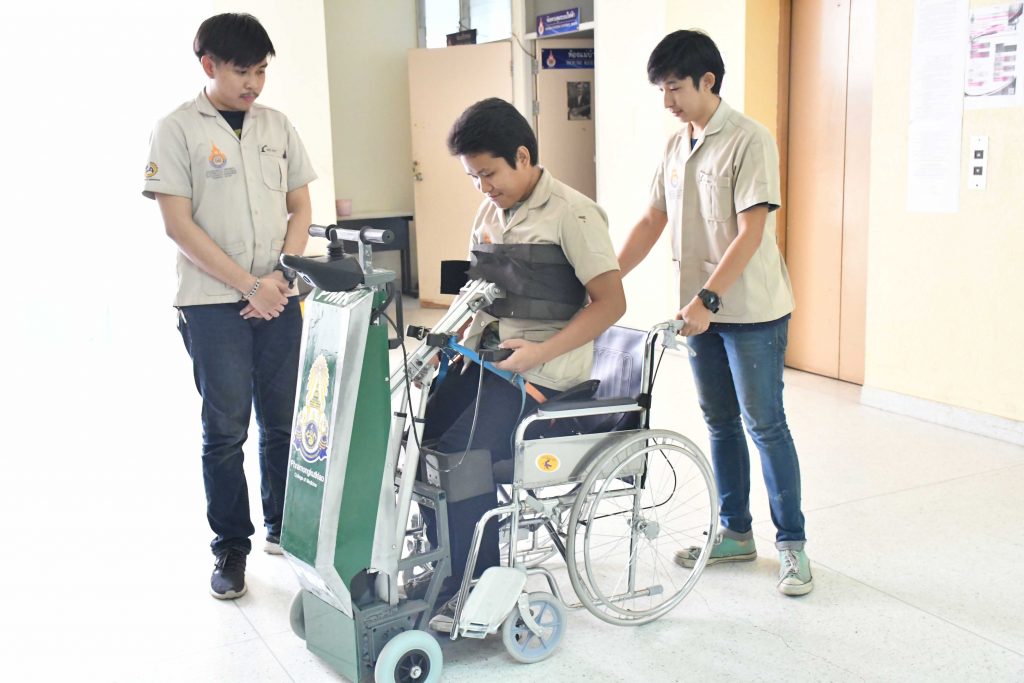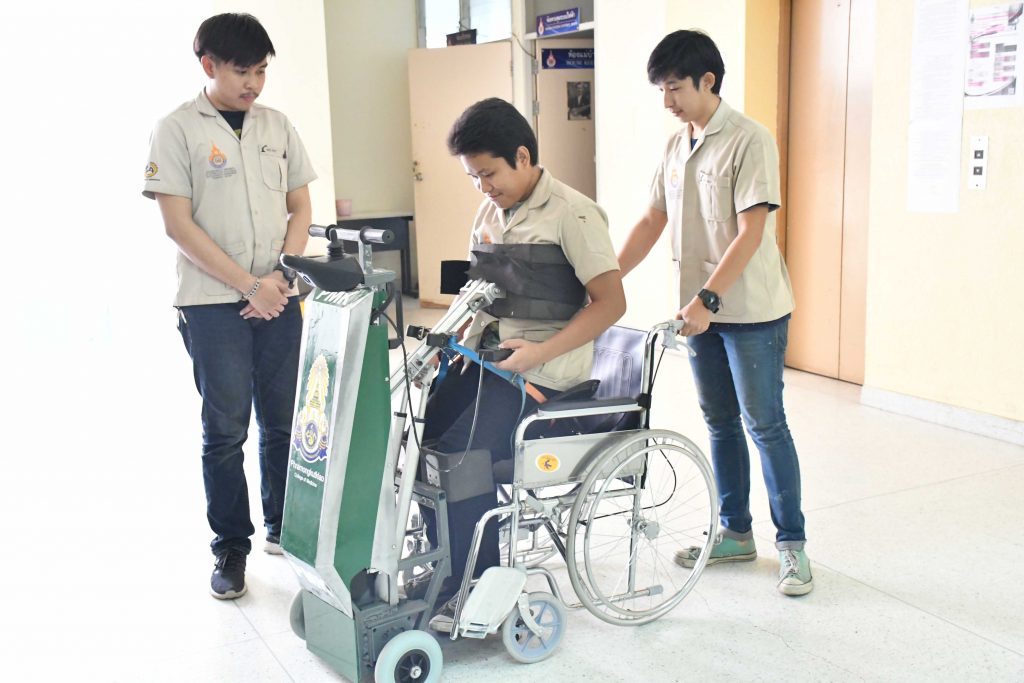 Mental Health Counseling Services
by specialized physicians and psychologists.
Open twice a month. On the second and fourth Saturday of the month.
open hours 08:00 a.m. – 04:00p.m.
Contact to MIND COUNSELING
Telephone number : 0 2549 3024
Line:@kay_v
Facebook: Facebook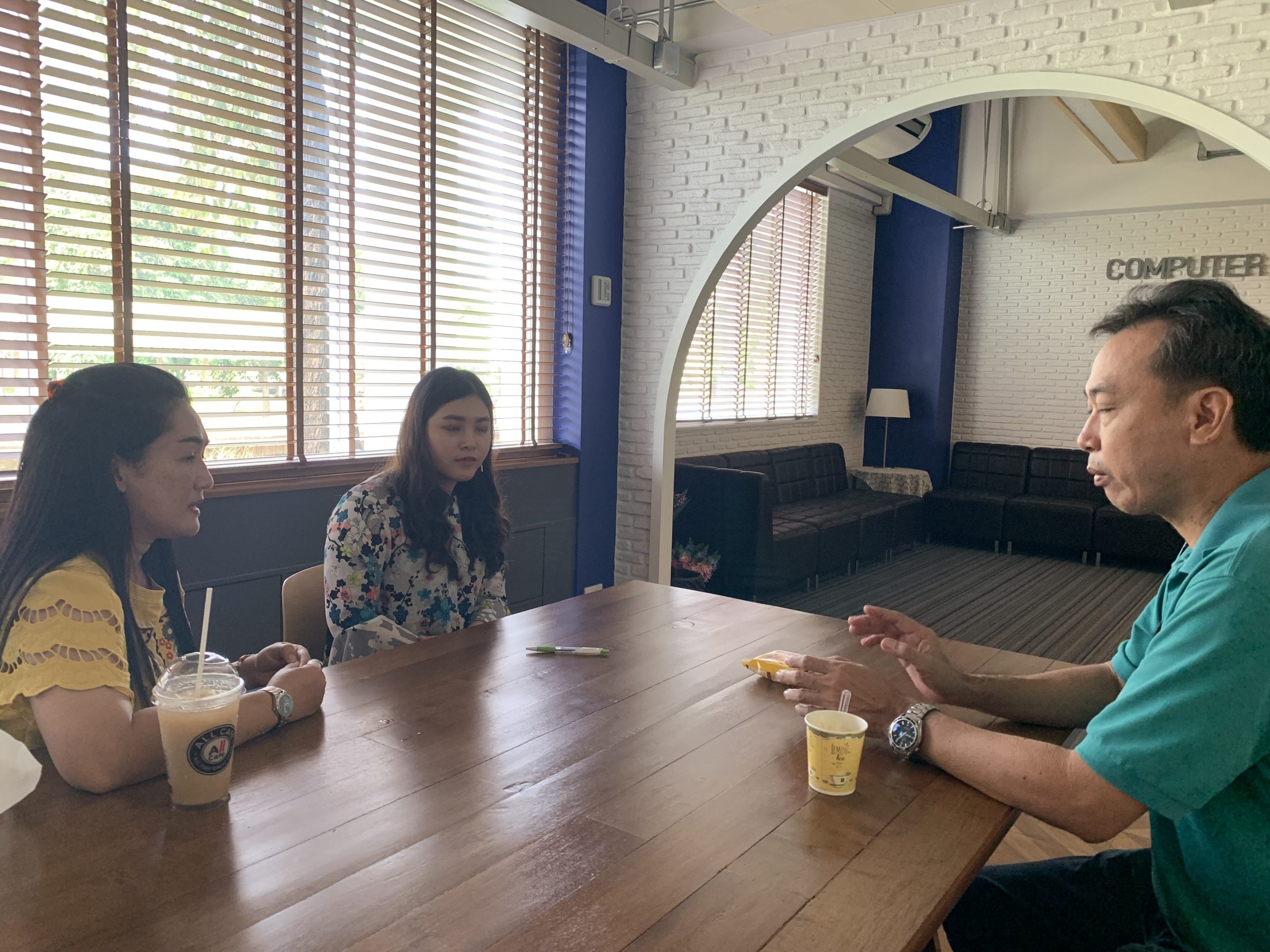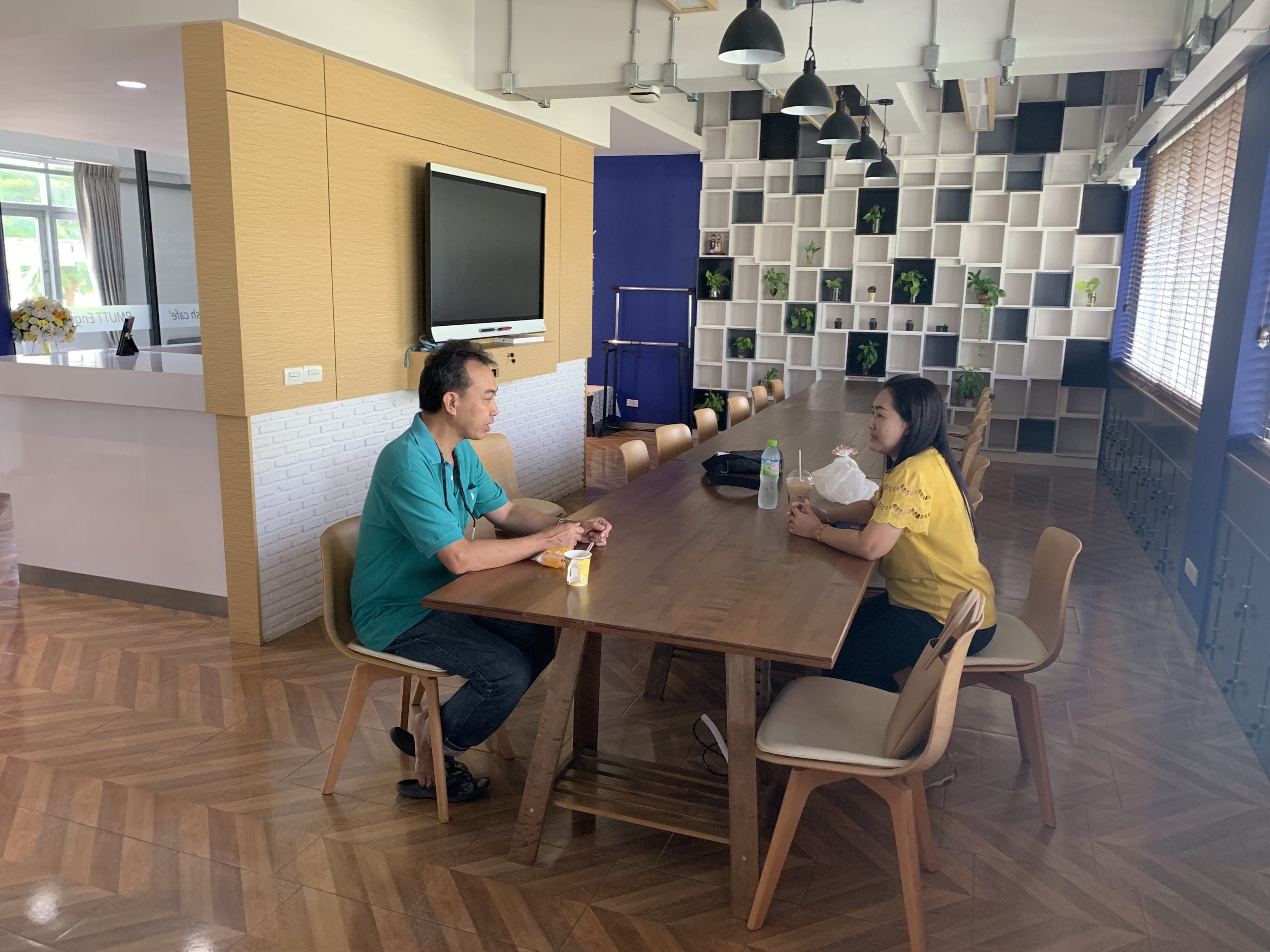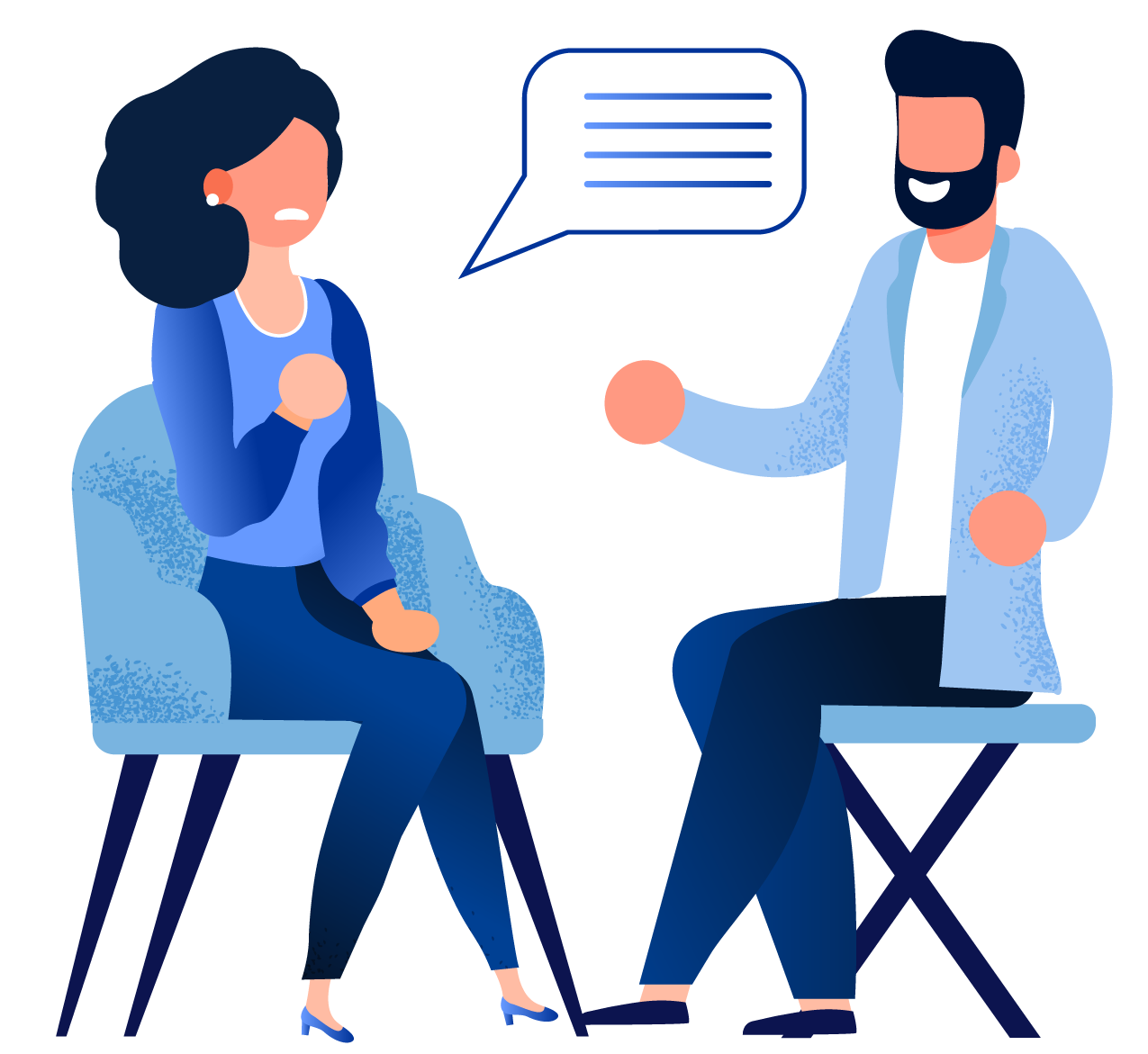 Rajamangala University of Technology Thanyaburi recognizes the importance of education and therefore provides guidance and public relations on the admission of people with disabilities. And the announcement of the Rajamangala University of Technology Thanyaburi council on the admission of disabled students. To study undergraduate degrees to provide the opportunity for the disabled to attend the study to the fullest extent.
           The faculties have specified the qualifications and the types of disability to be admitted. There is training to educate the faculty and staff involved in the care and assistance of students with disabilities.
Parent of Disability Student Conference
    By the Executives, Instructor Advisor, Student parents, Disabled students, And the staff at the (DSS) Disability Support Service. To exchange information about care and assistance for students with disabilities individual so that students with disabilities can study to their full potential.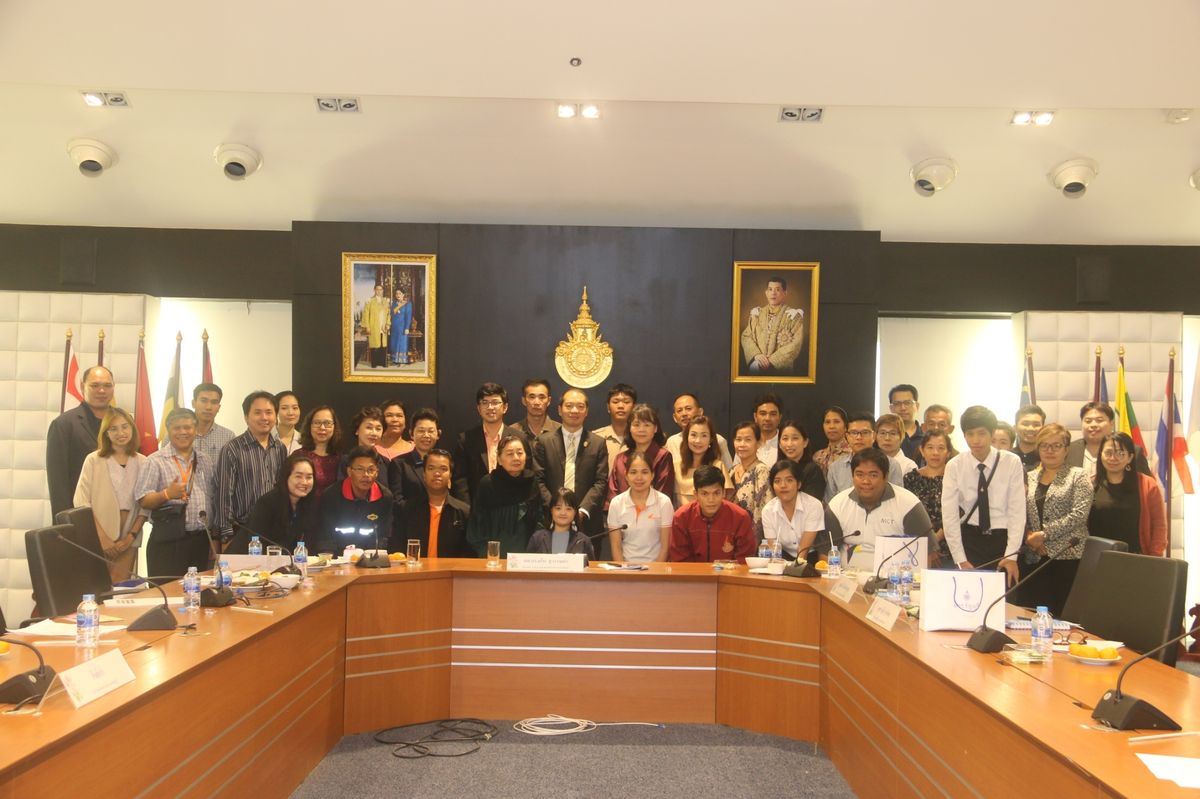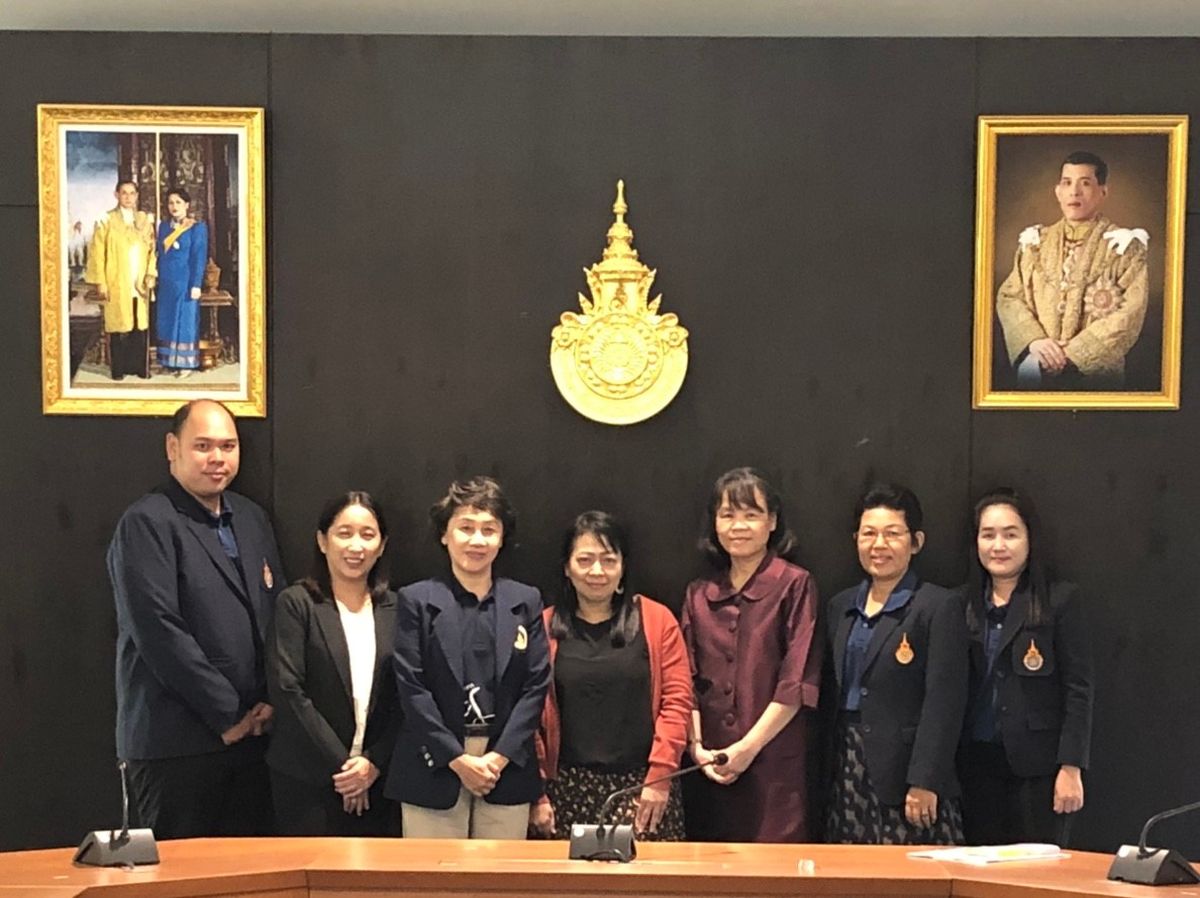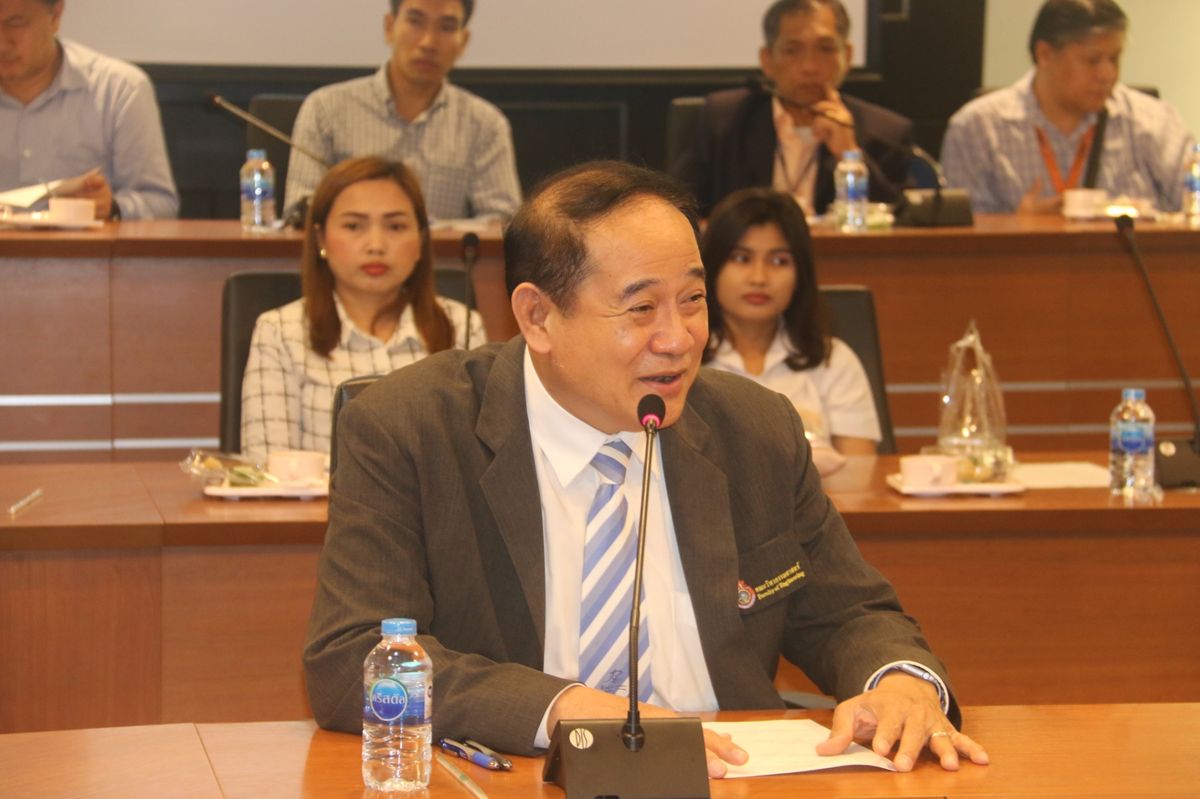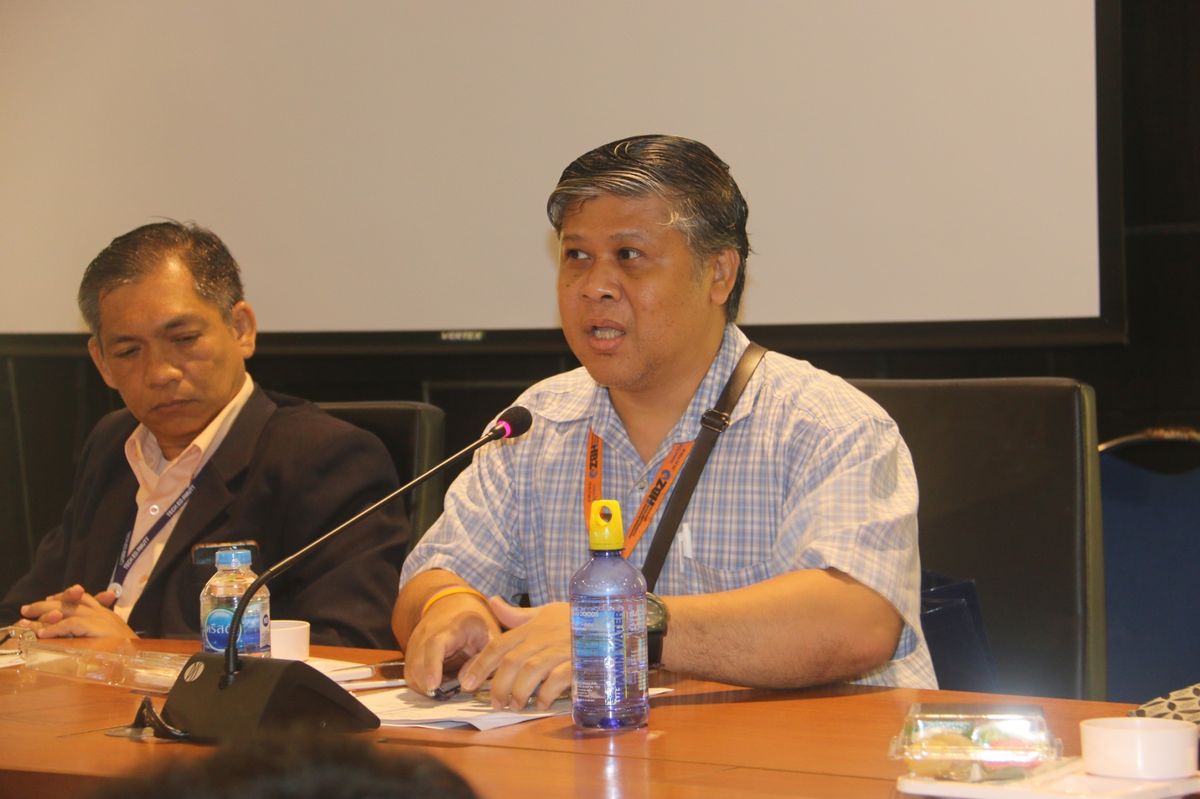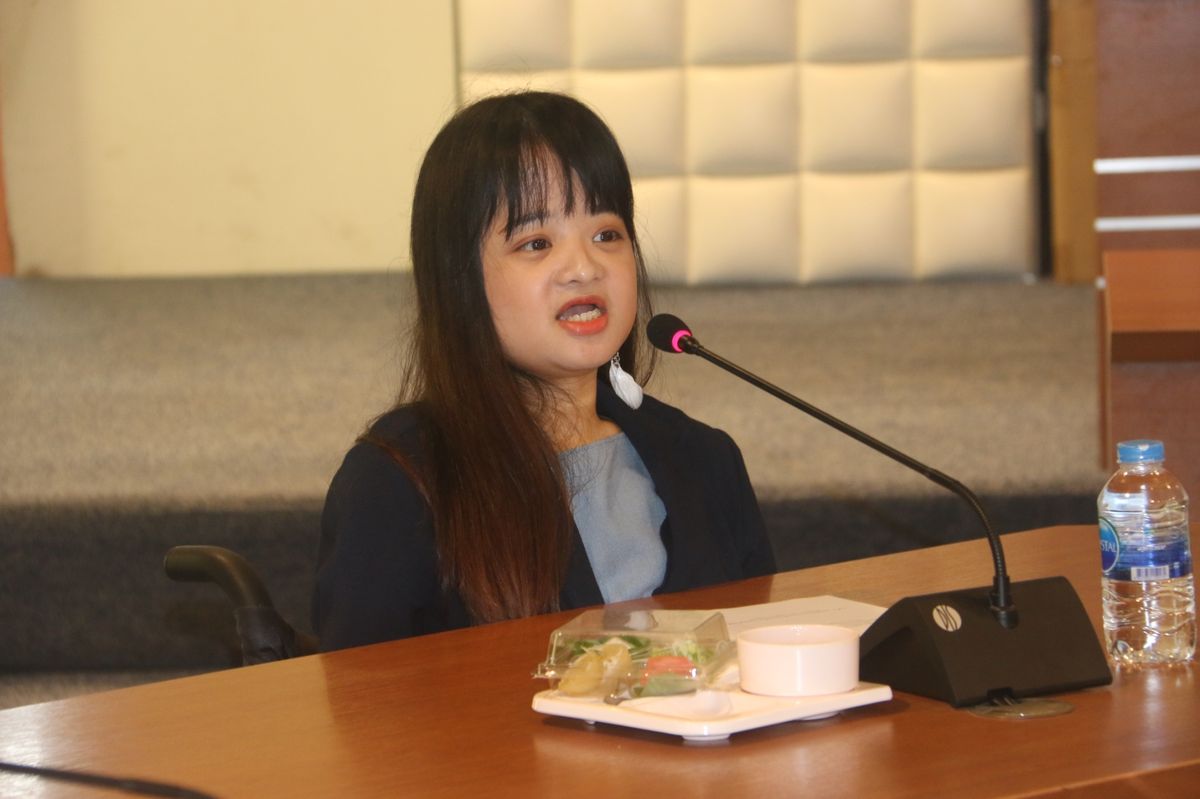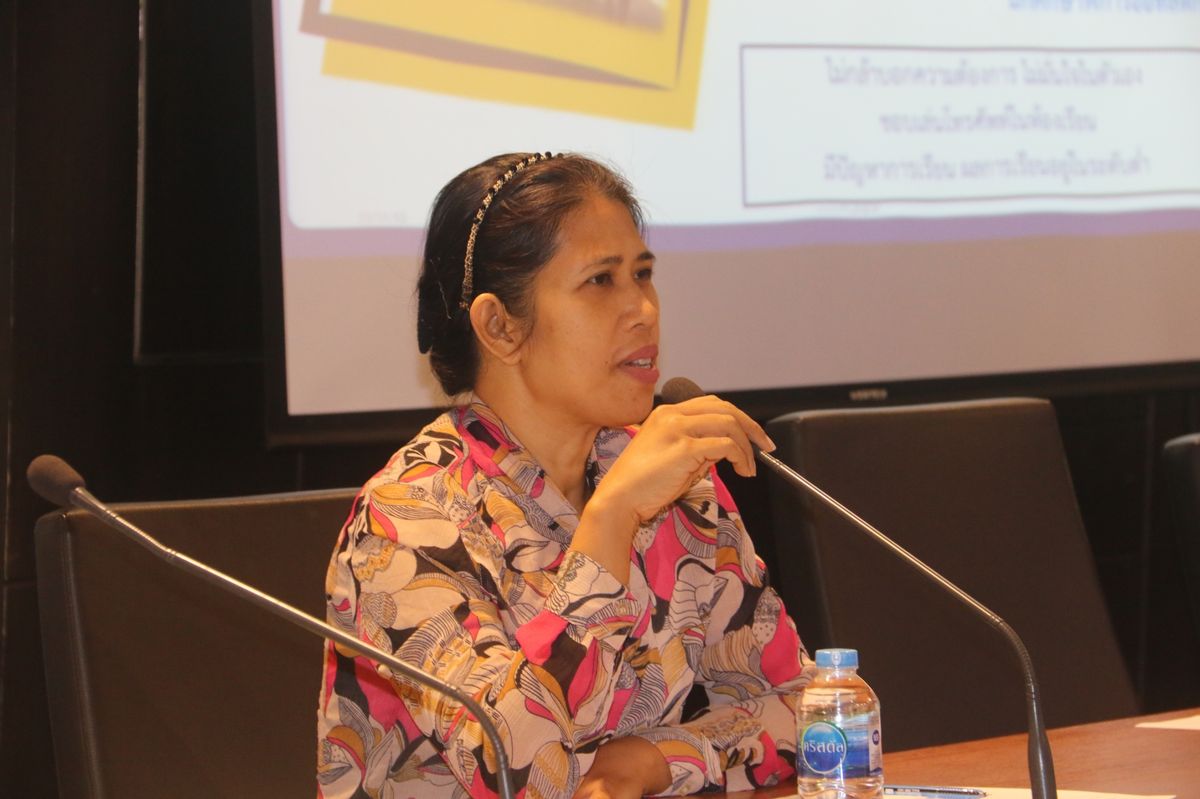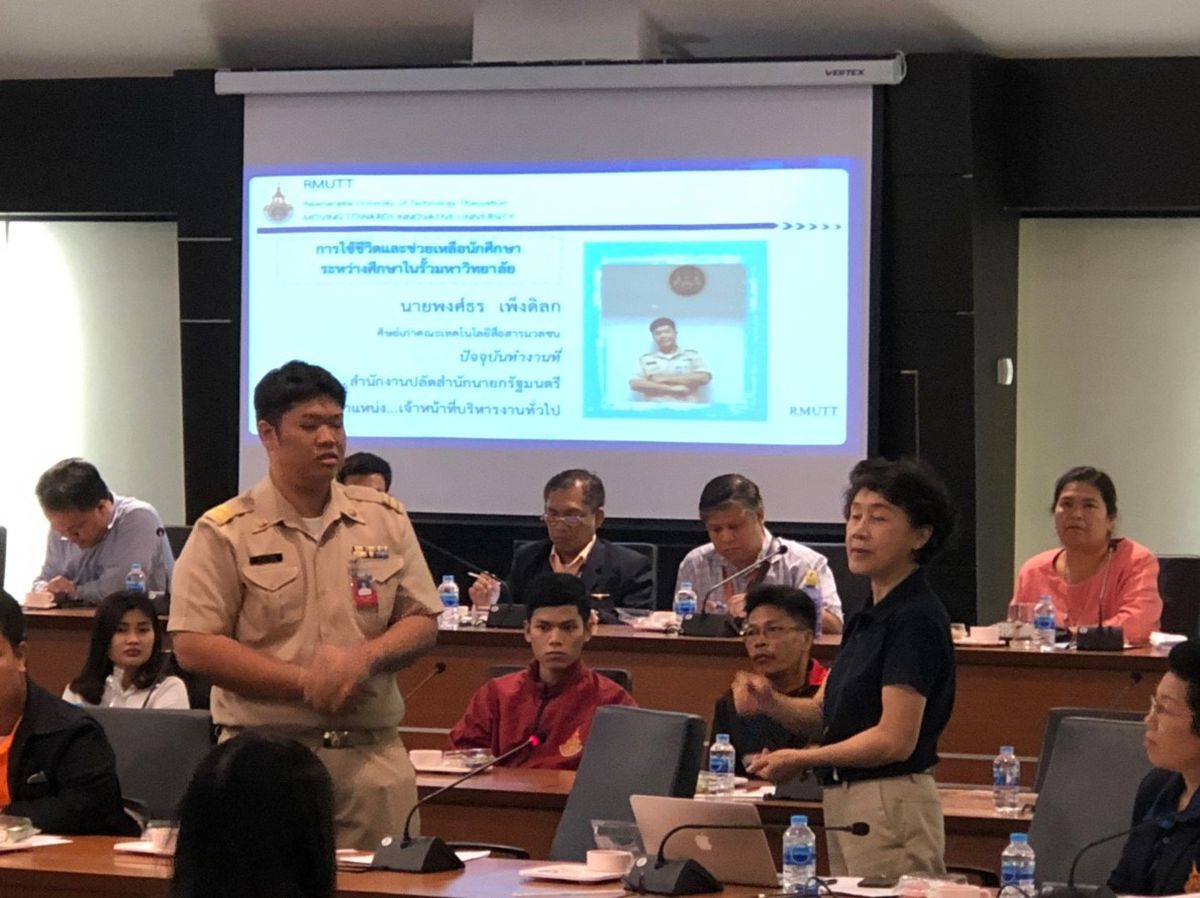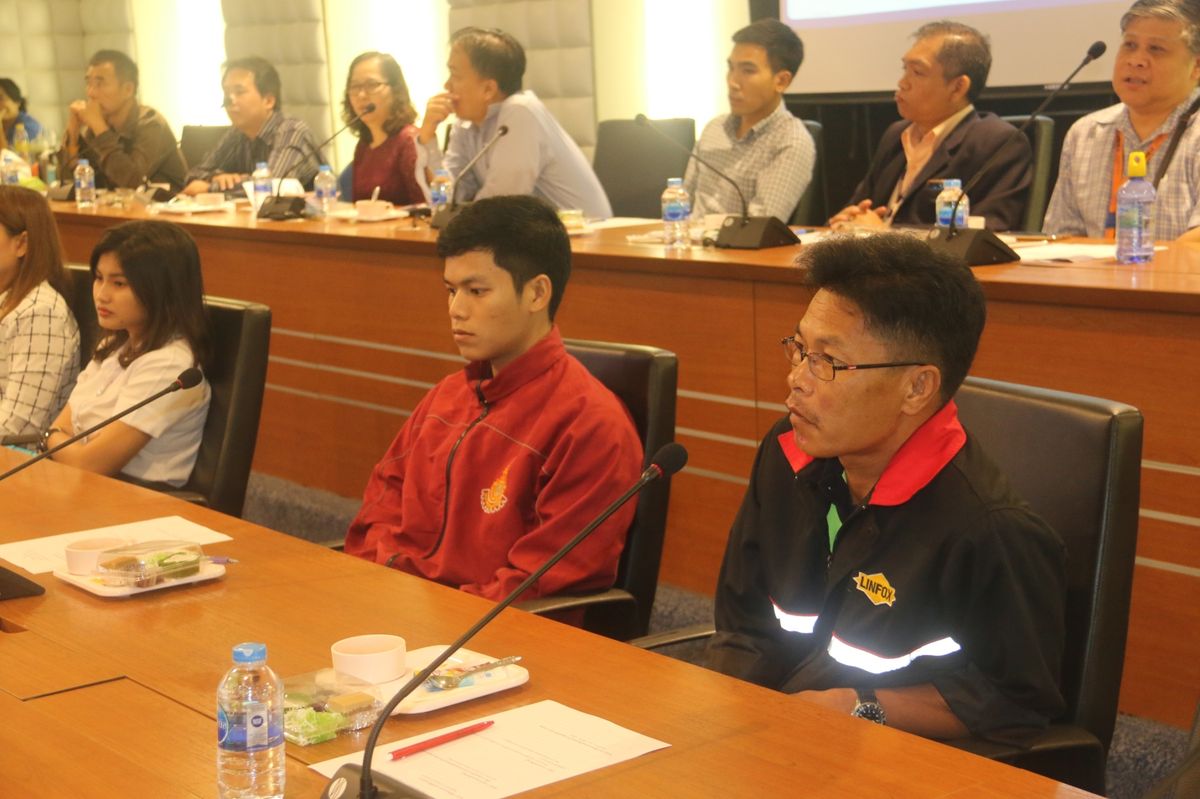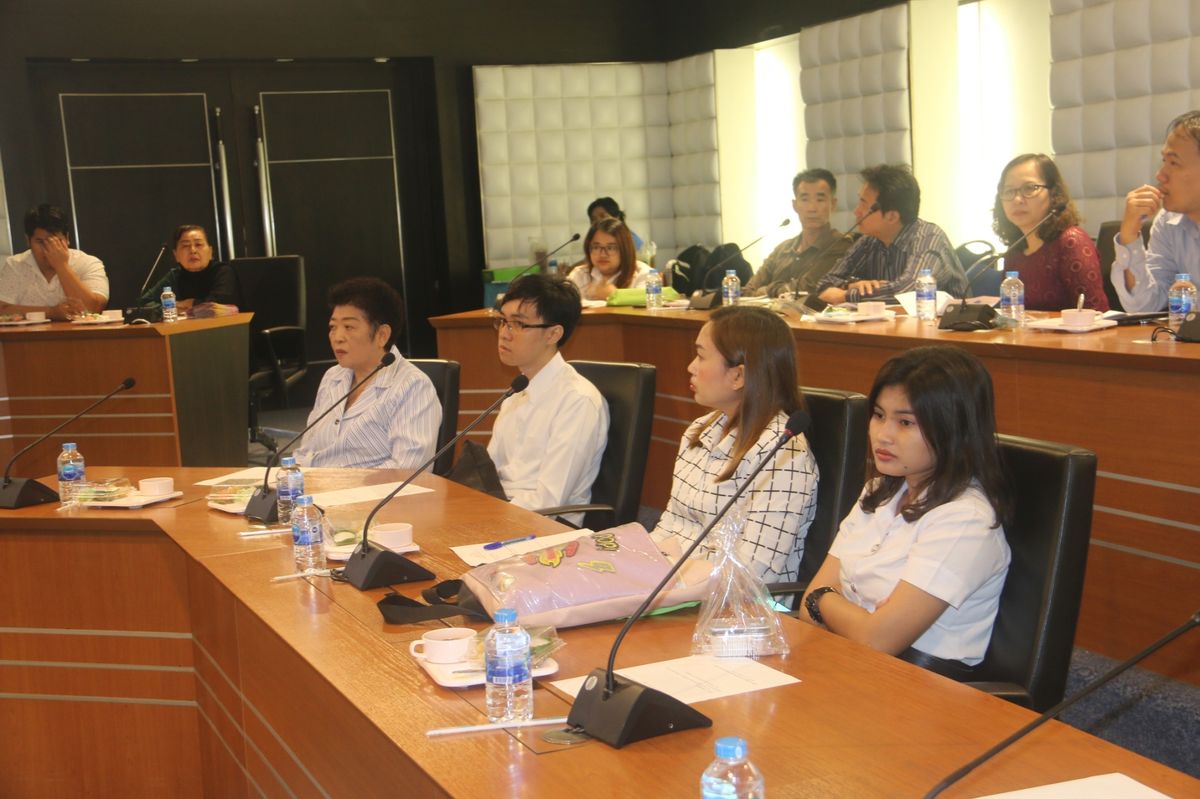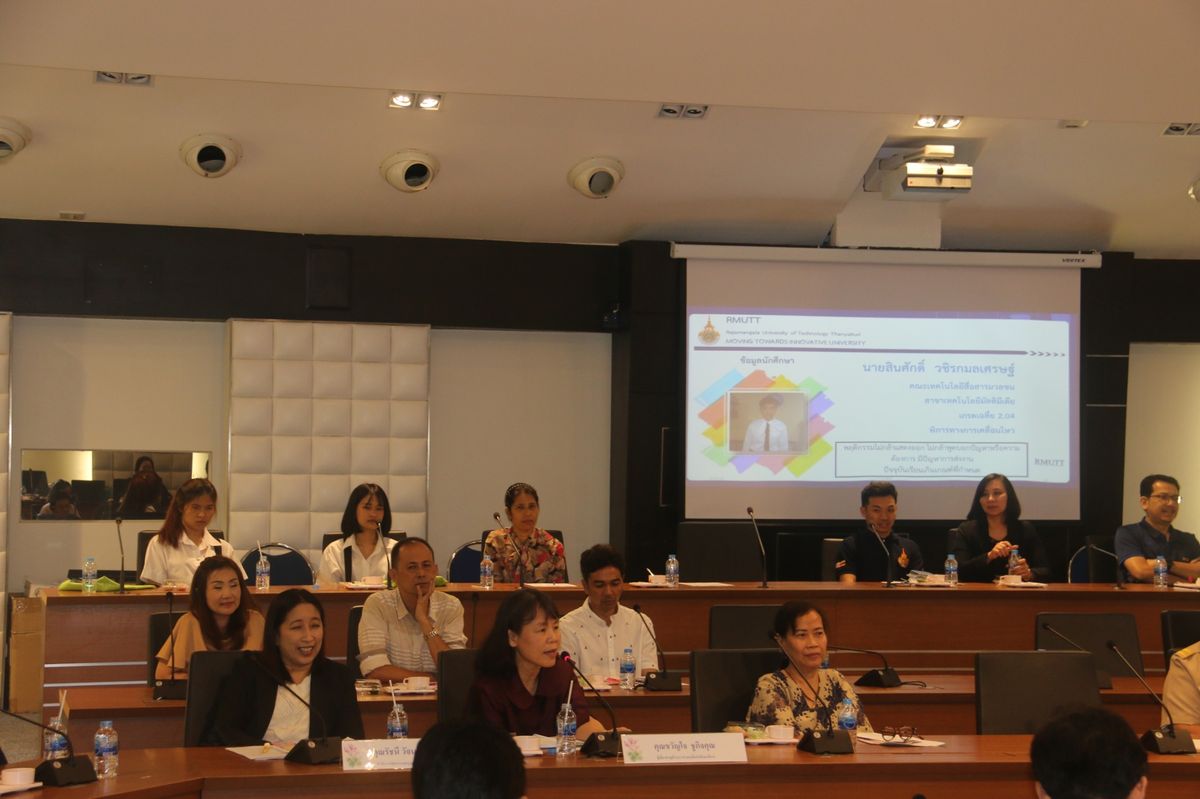 Job Education in Skills Promotion and Career Preparation of Disabled Students.
    Creating a foundation for disabled students Be prepared before graduation Is preparation for careers after graduation.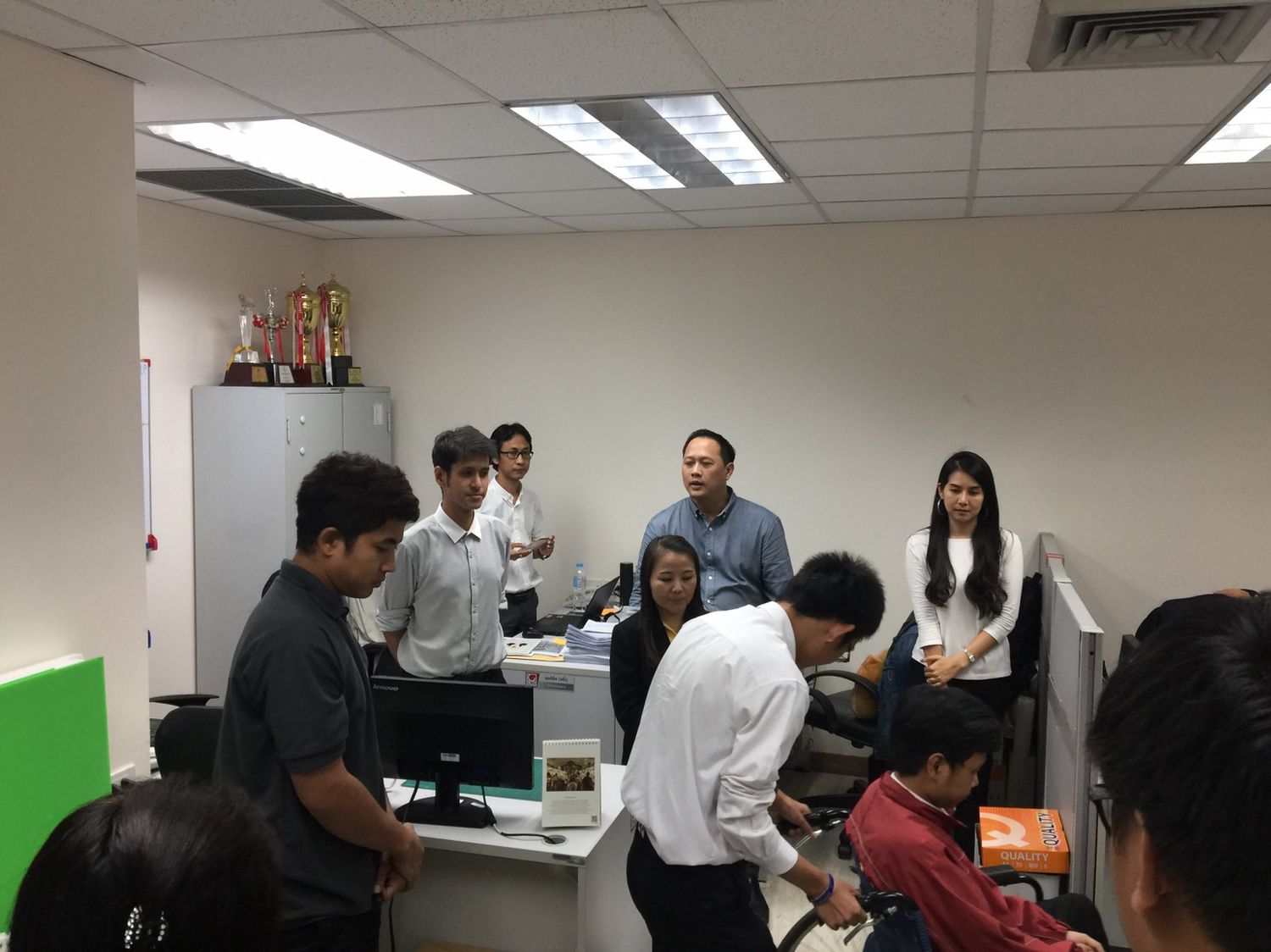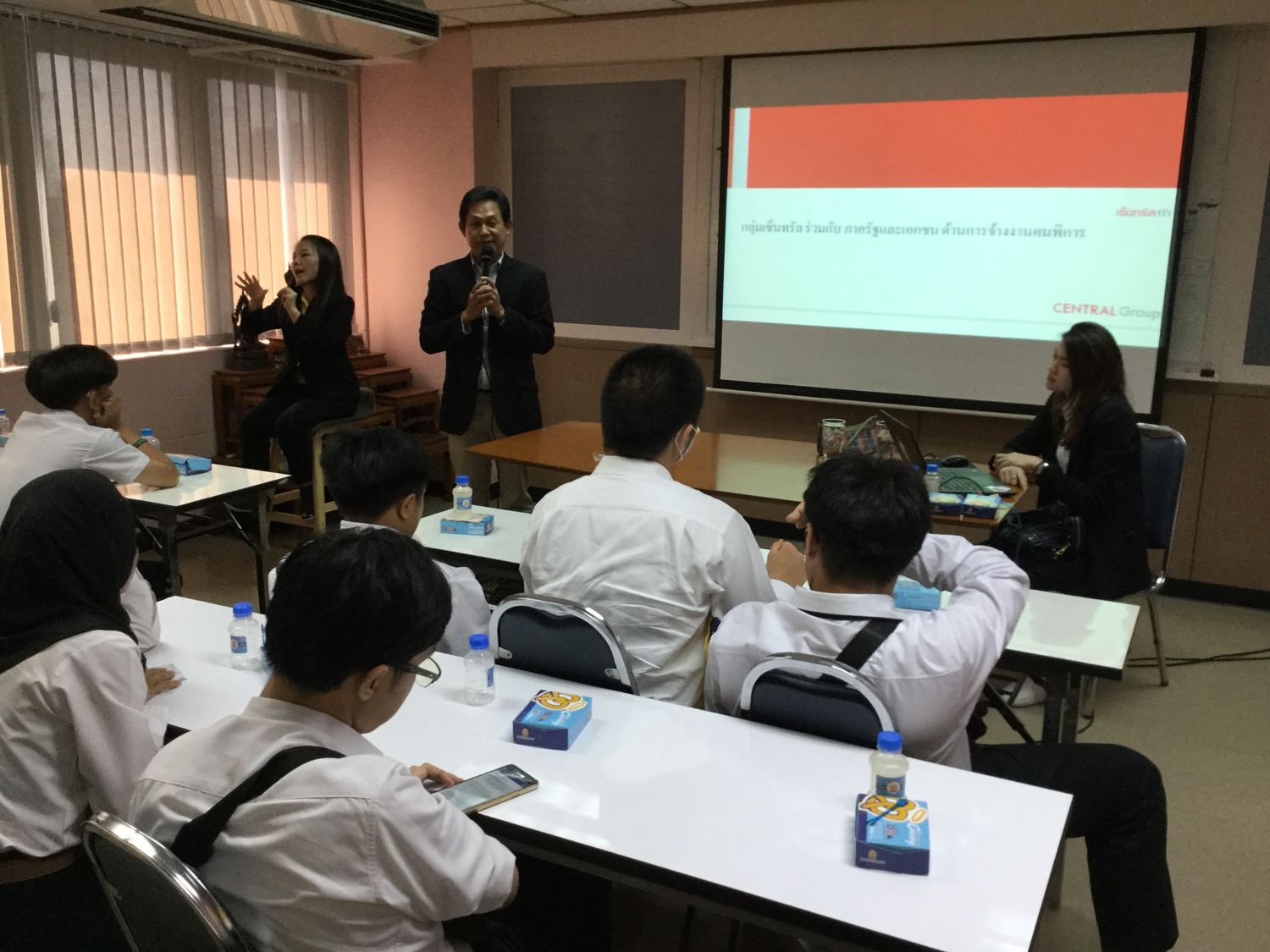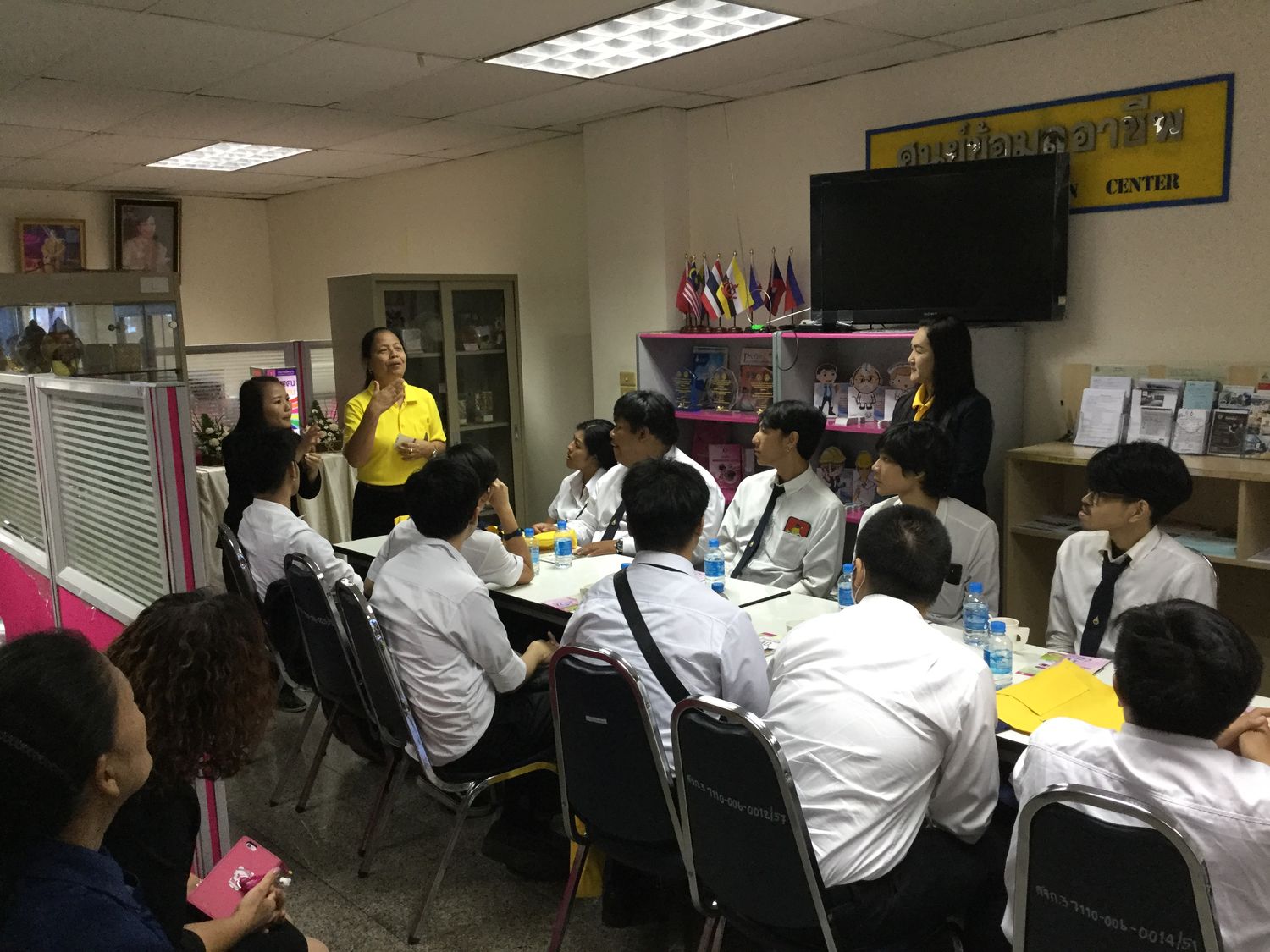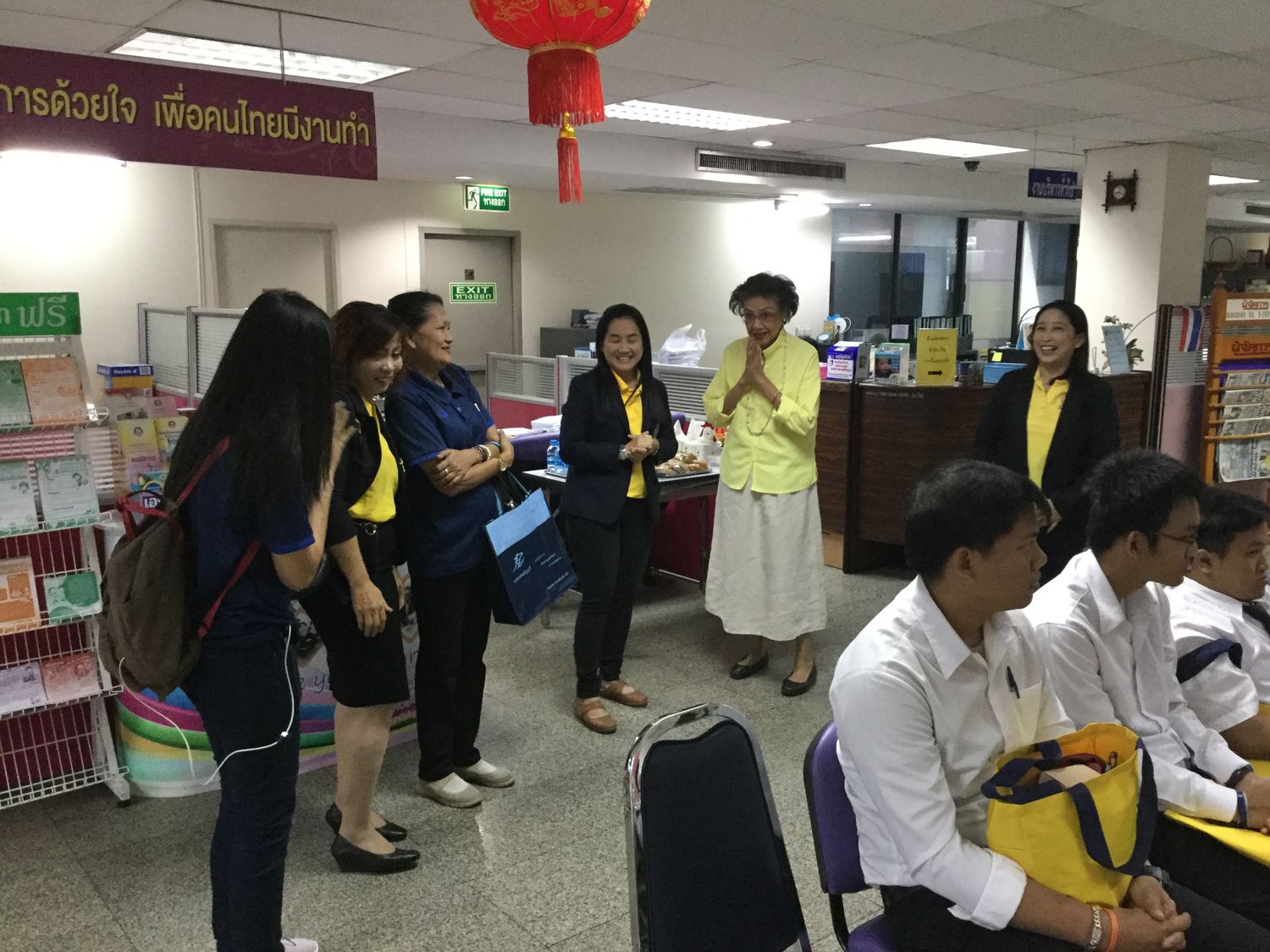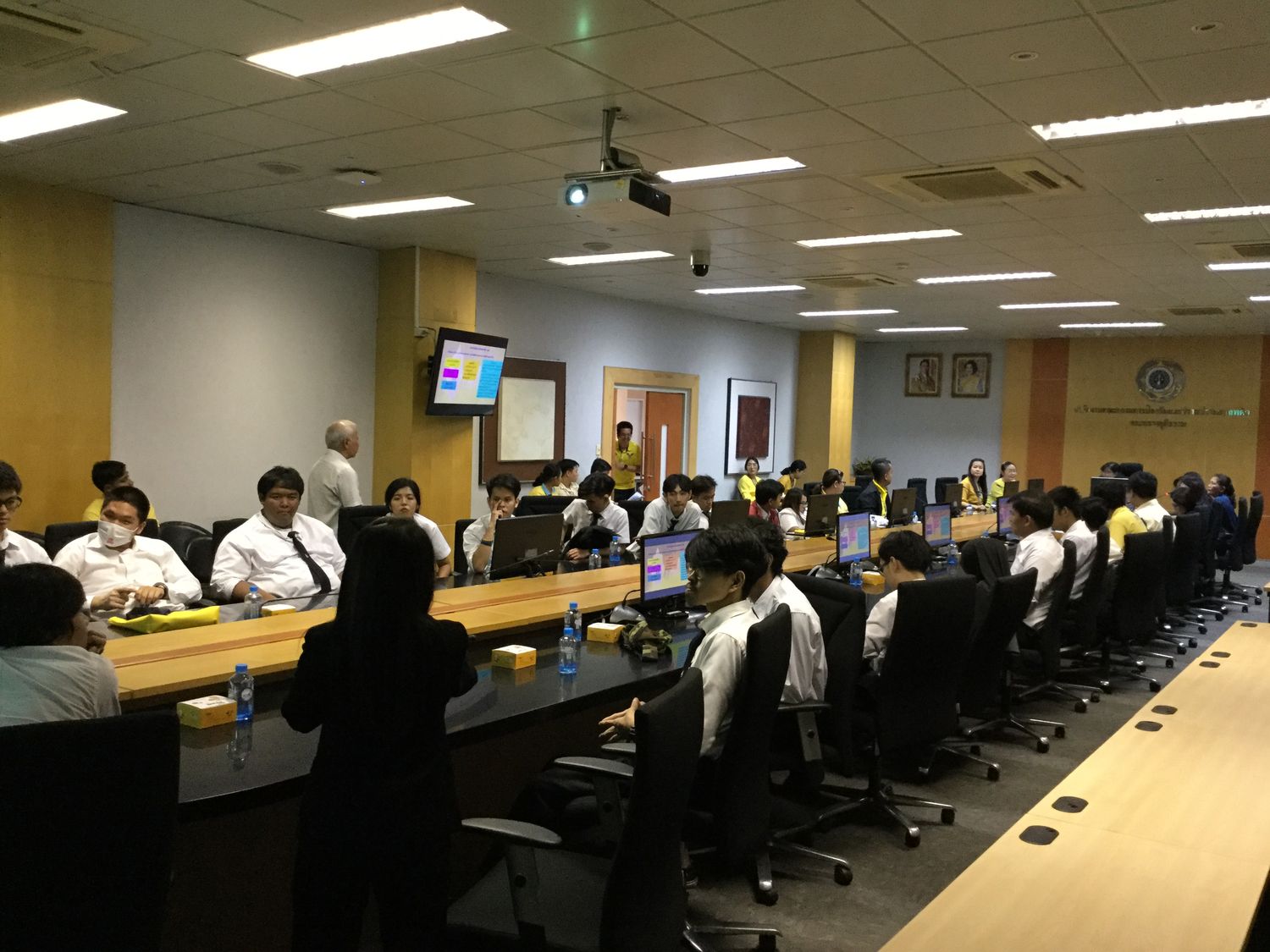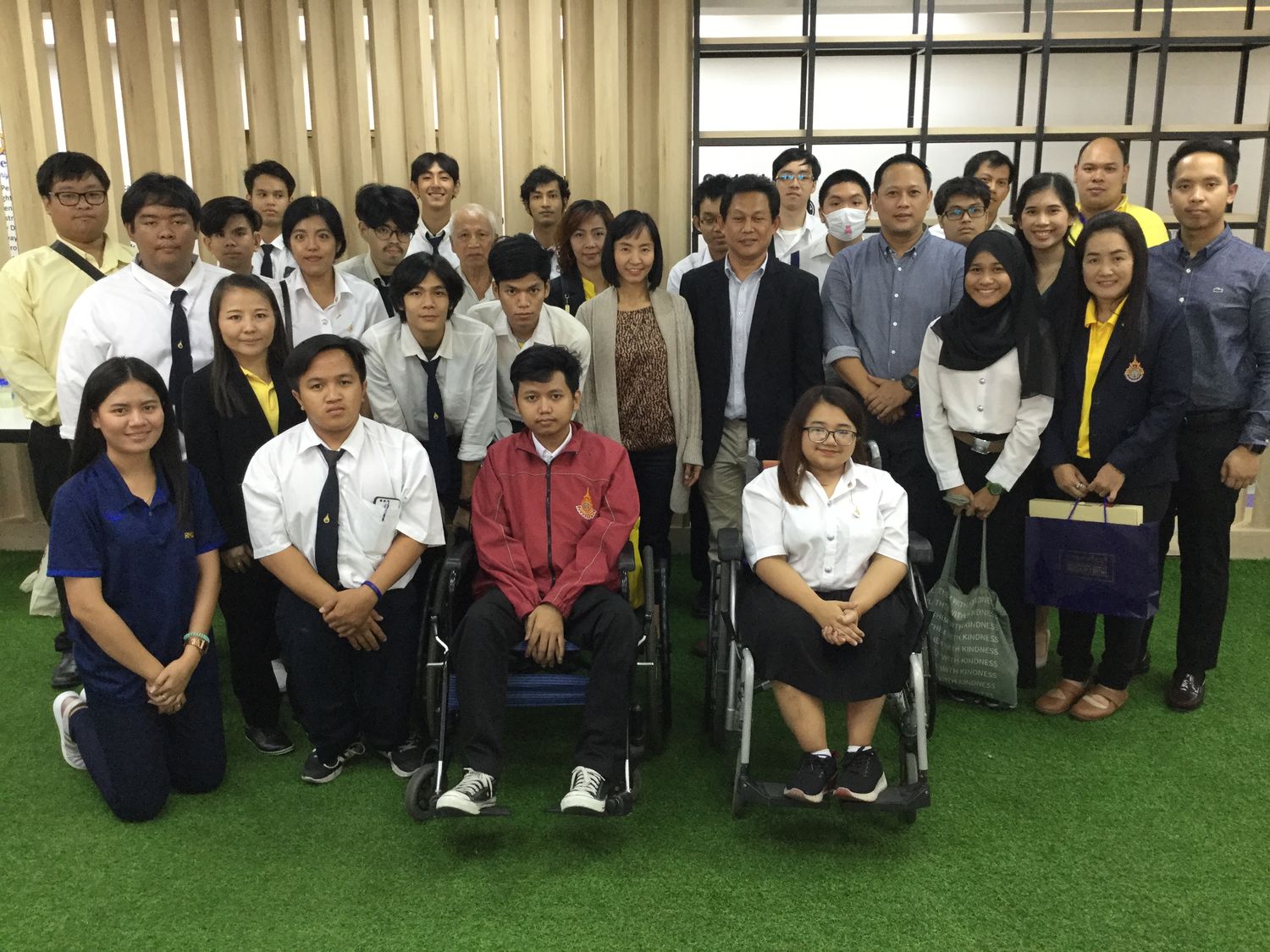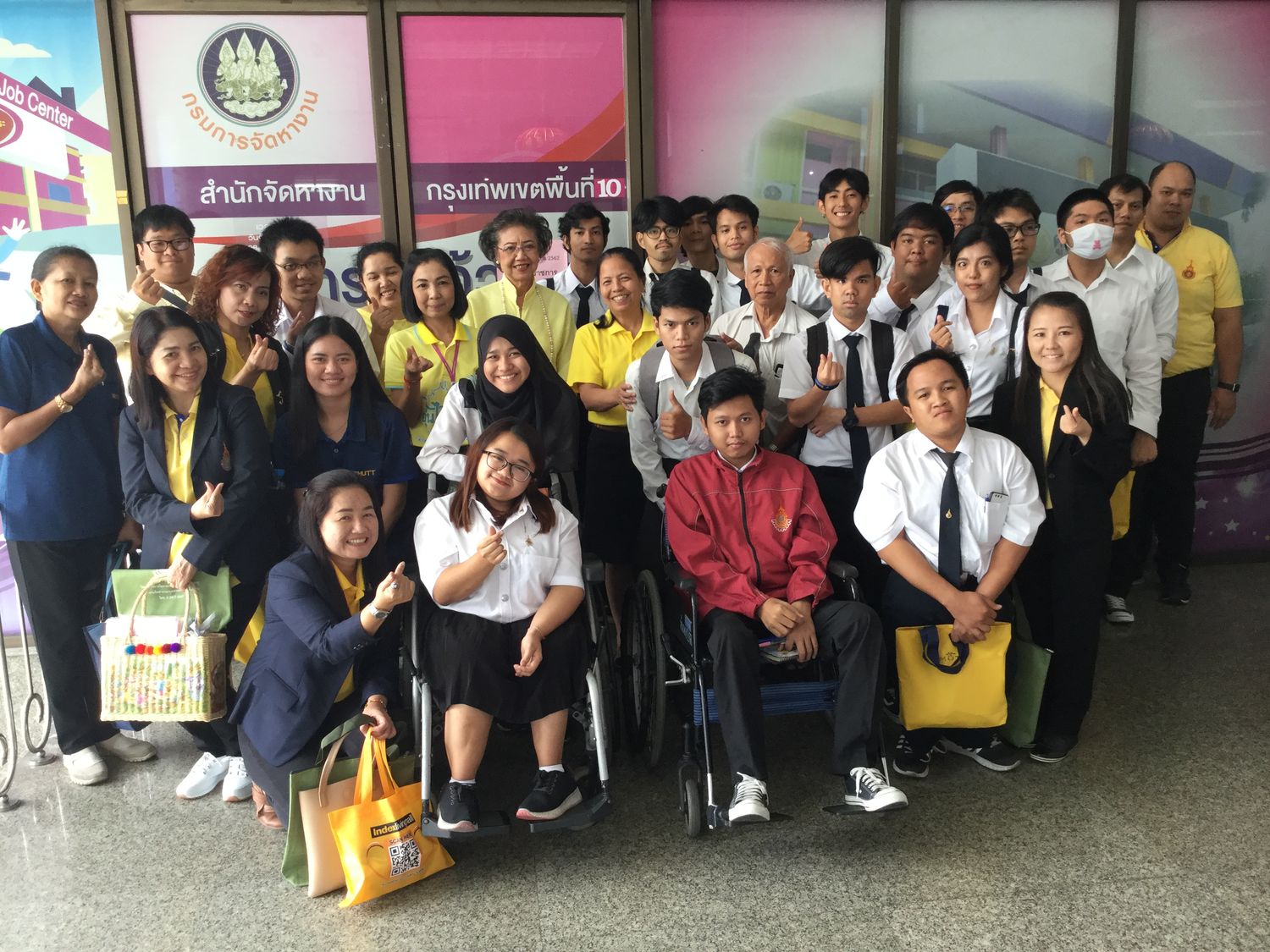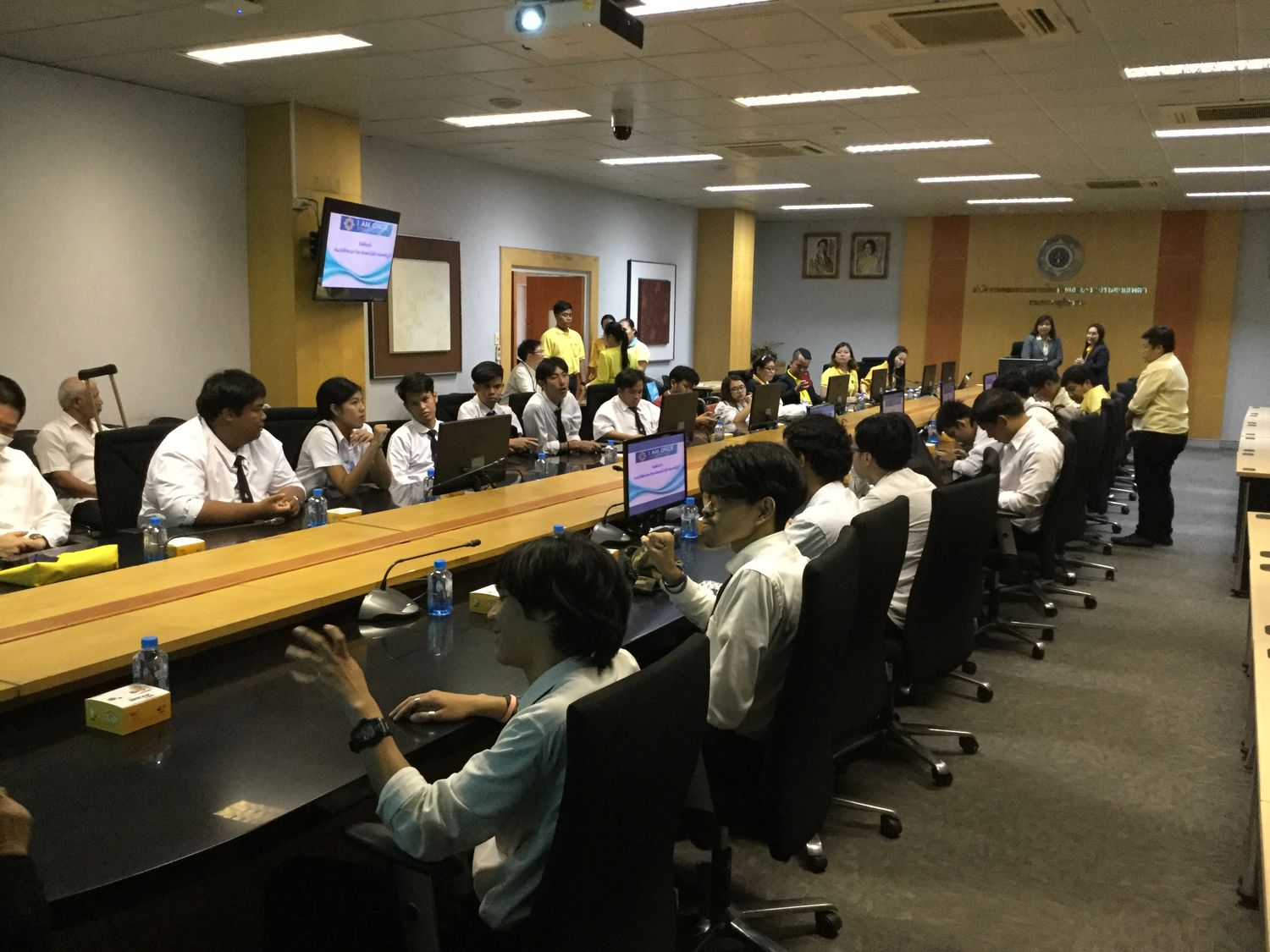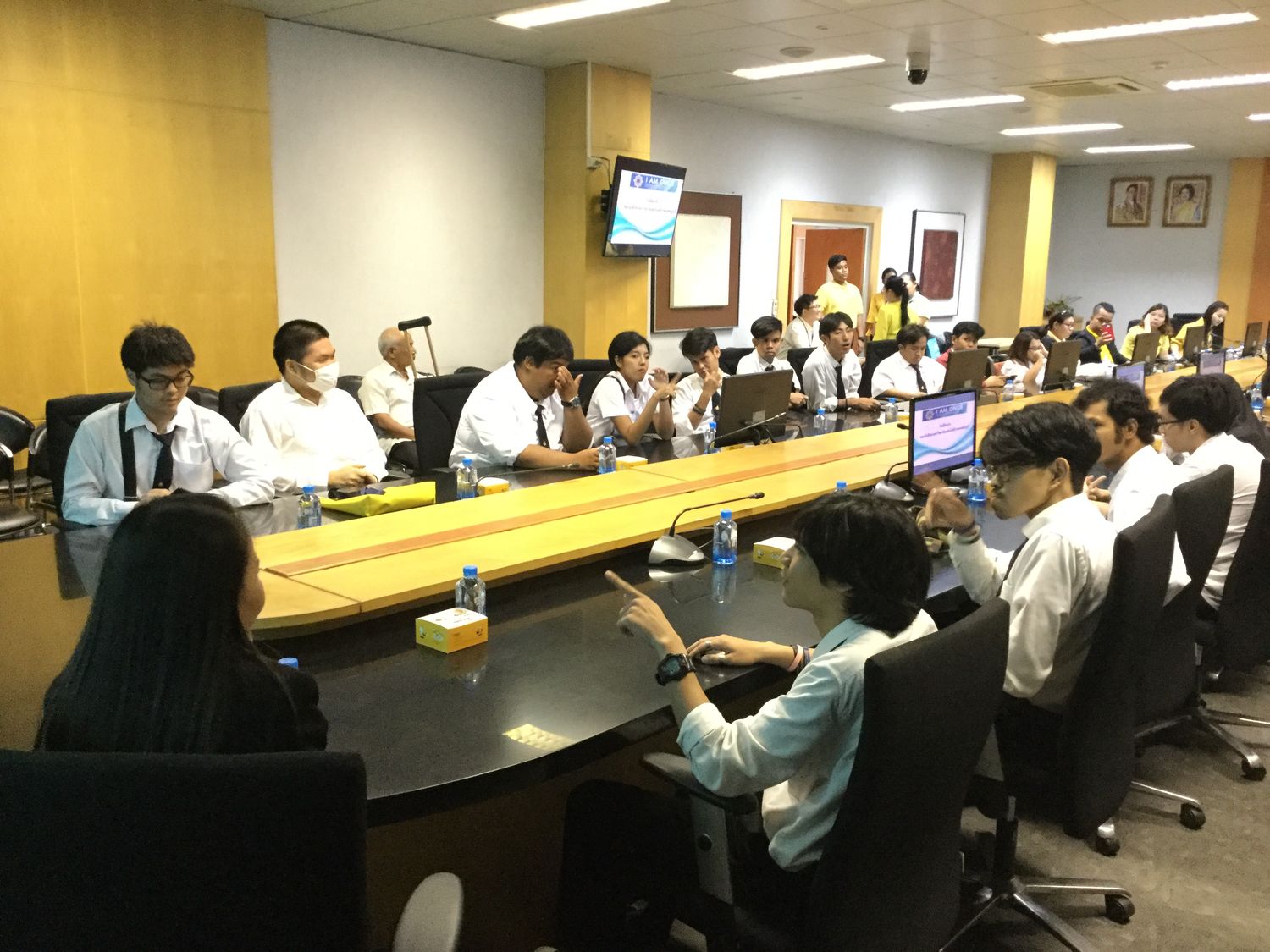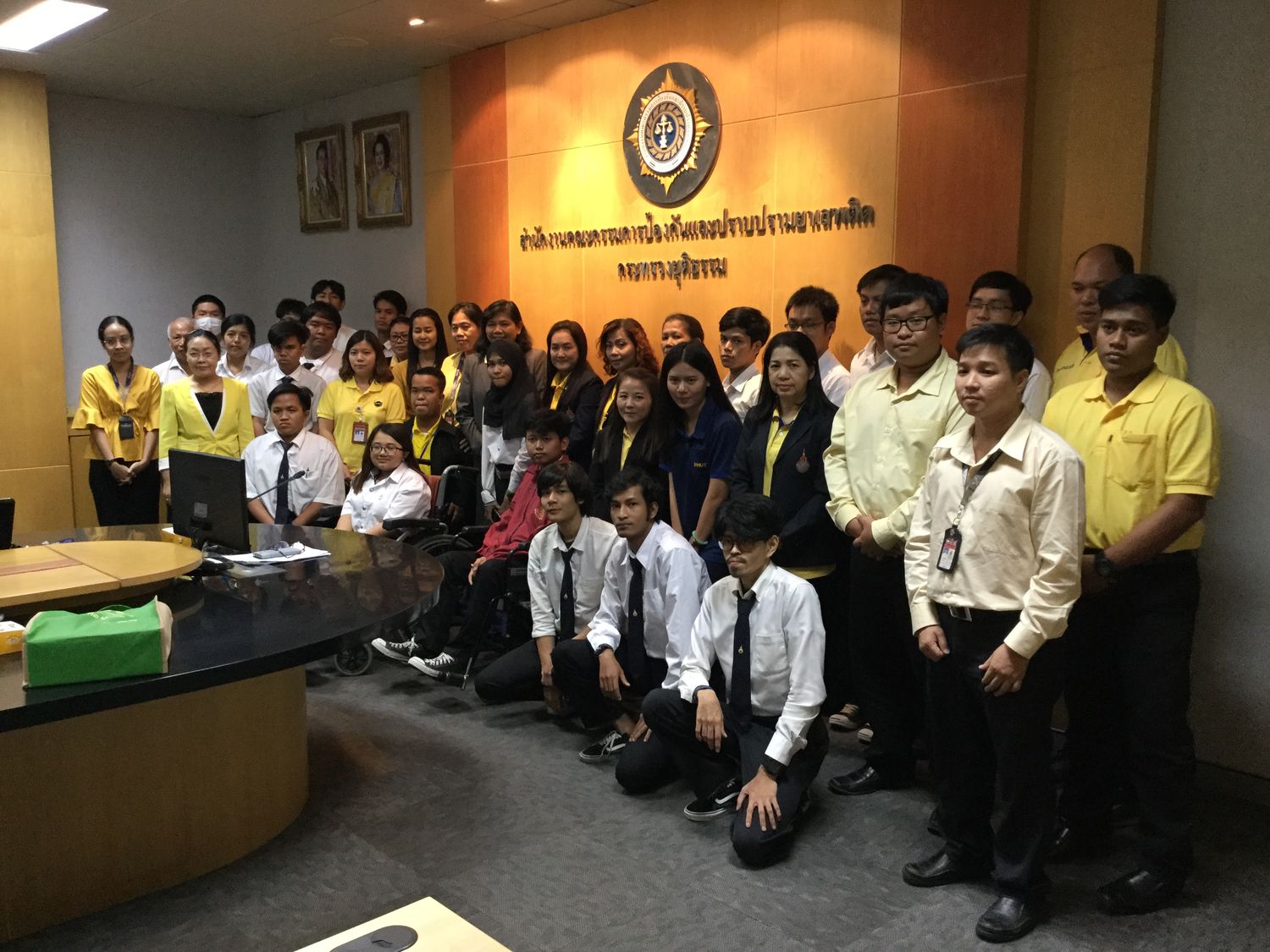 Skills Development Related to Education Management for Students with Disabilities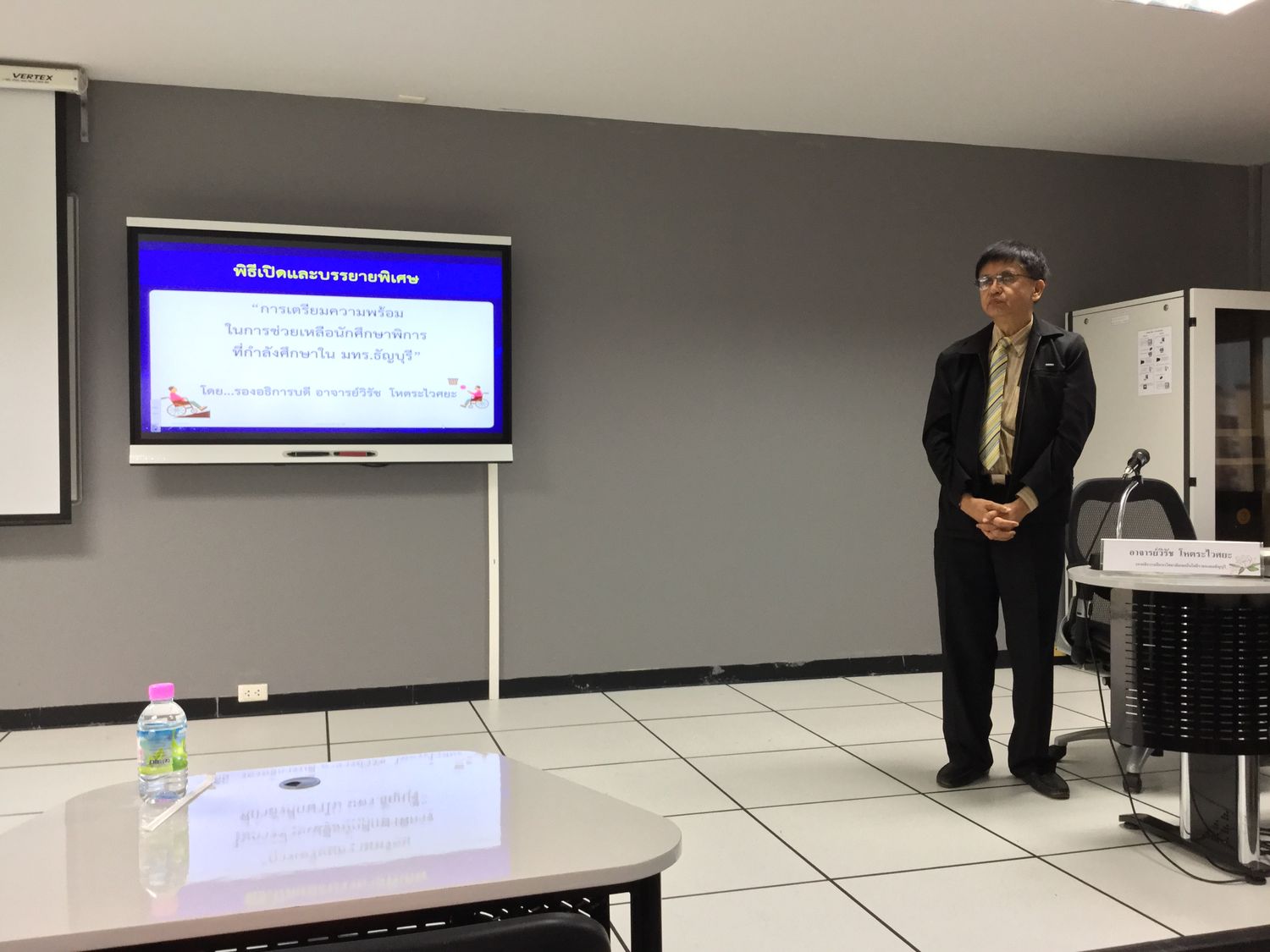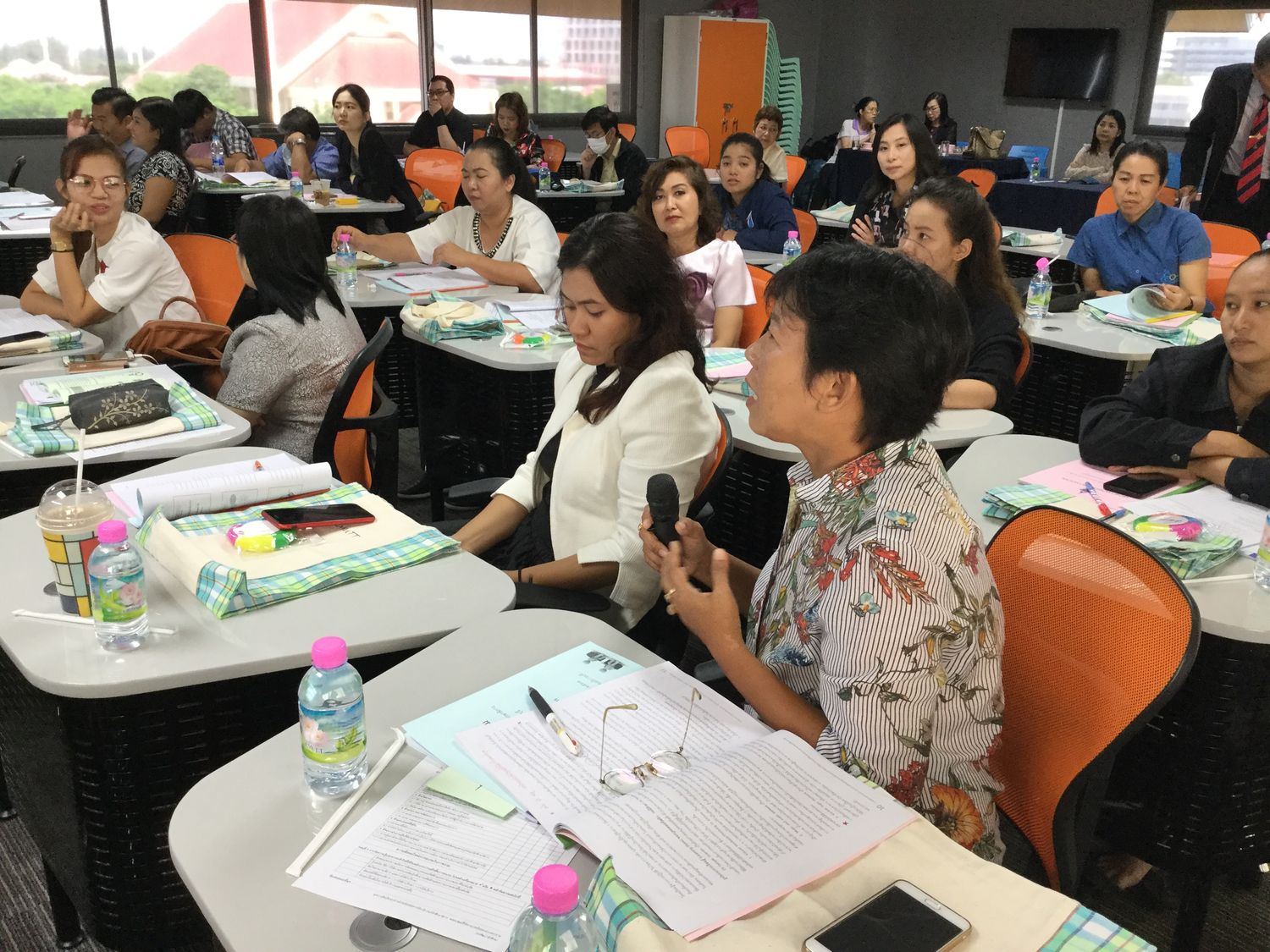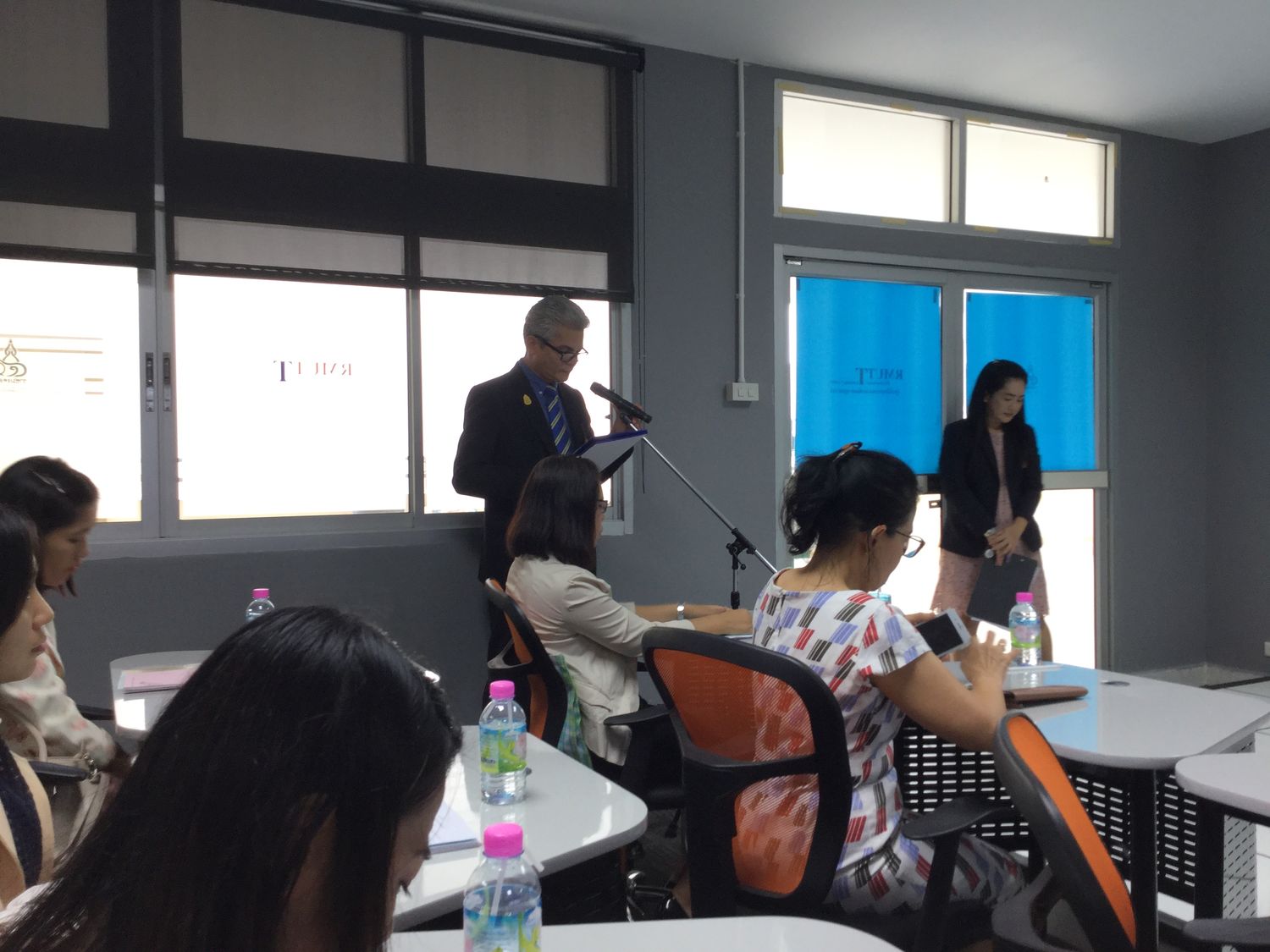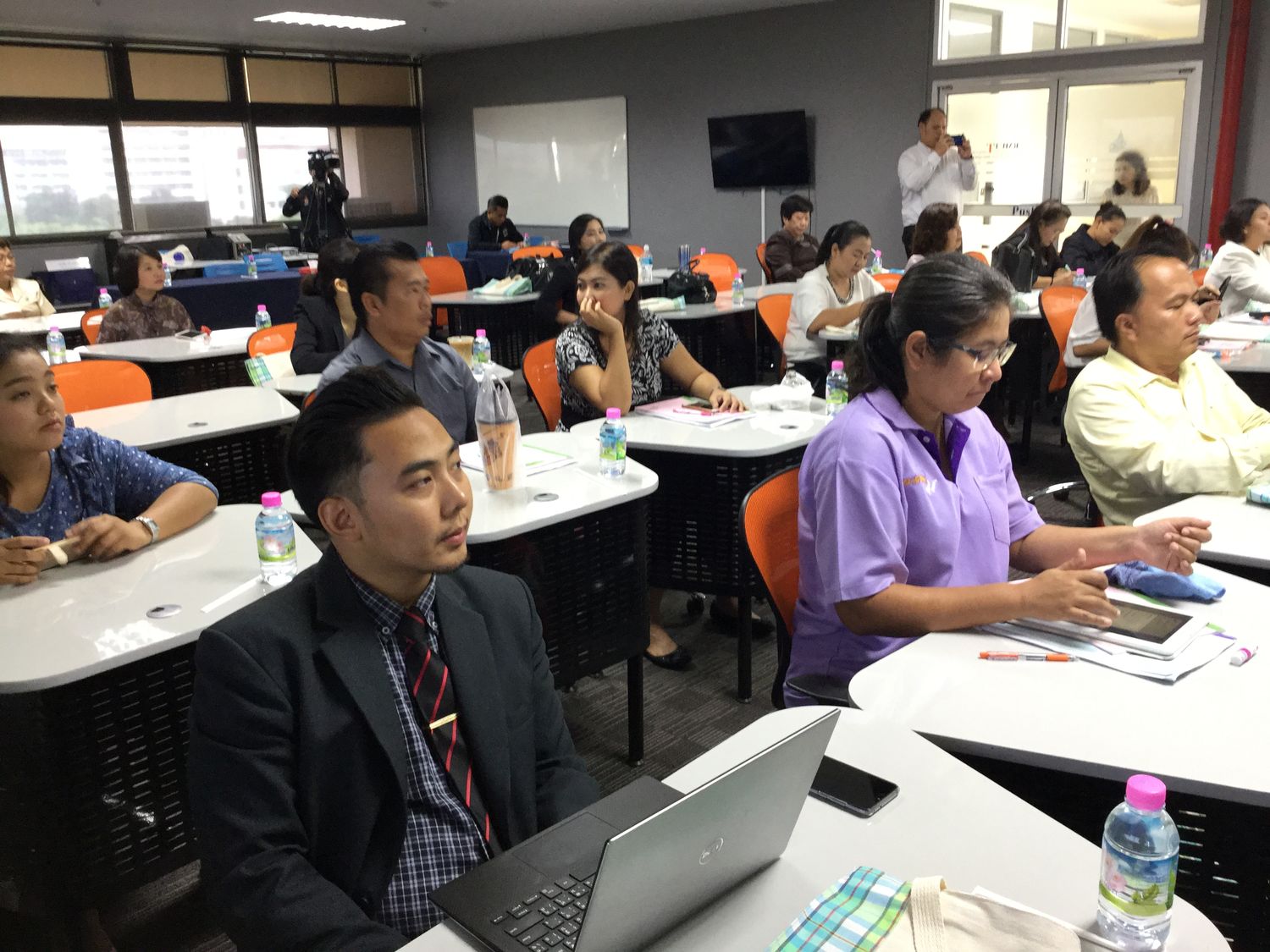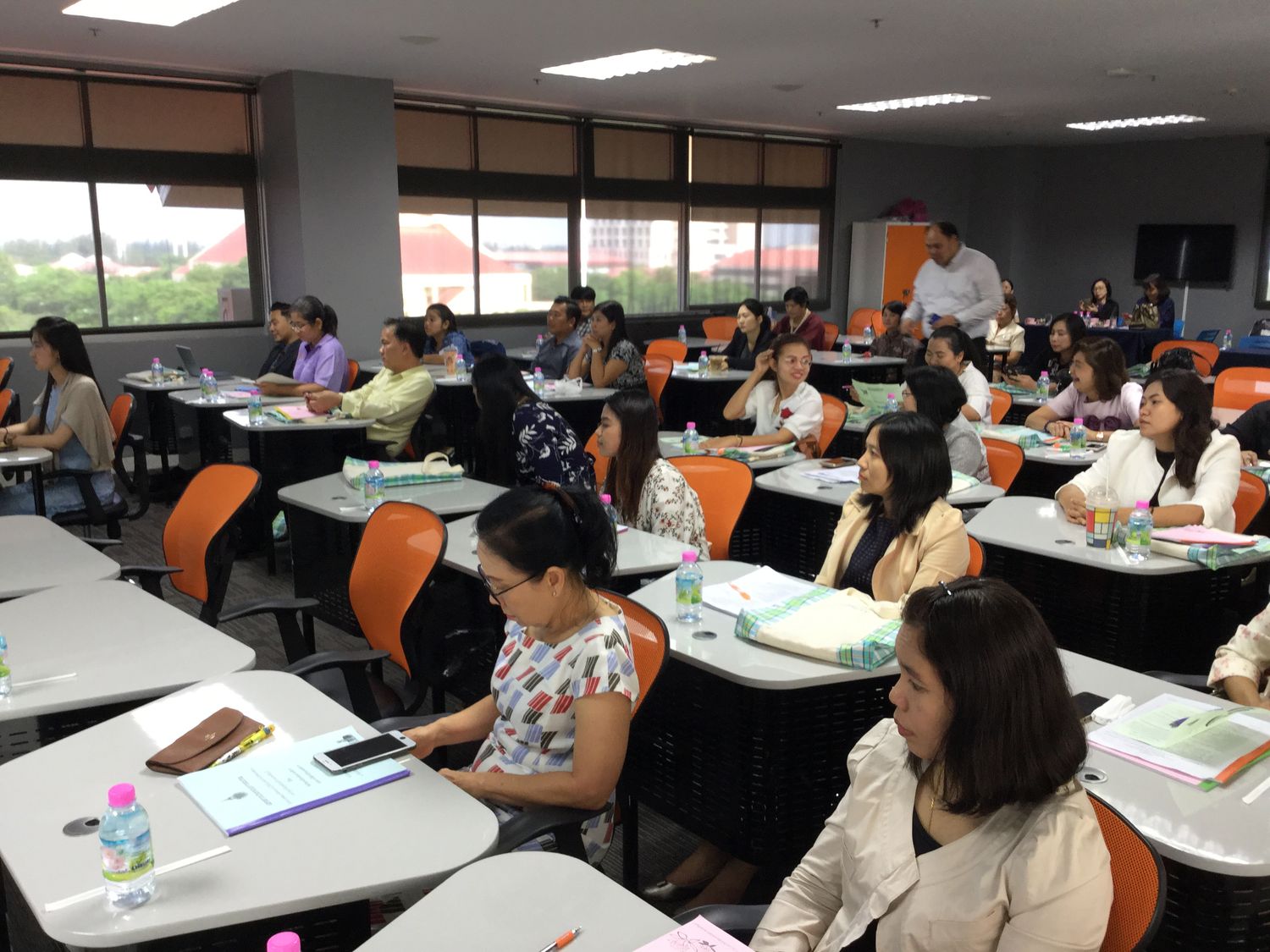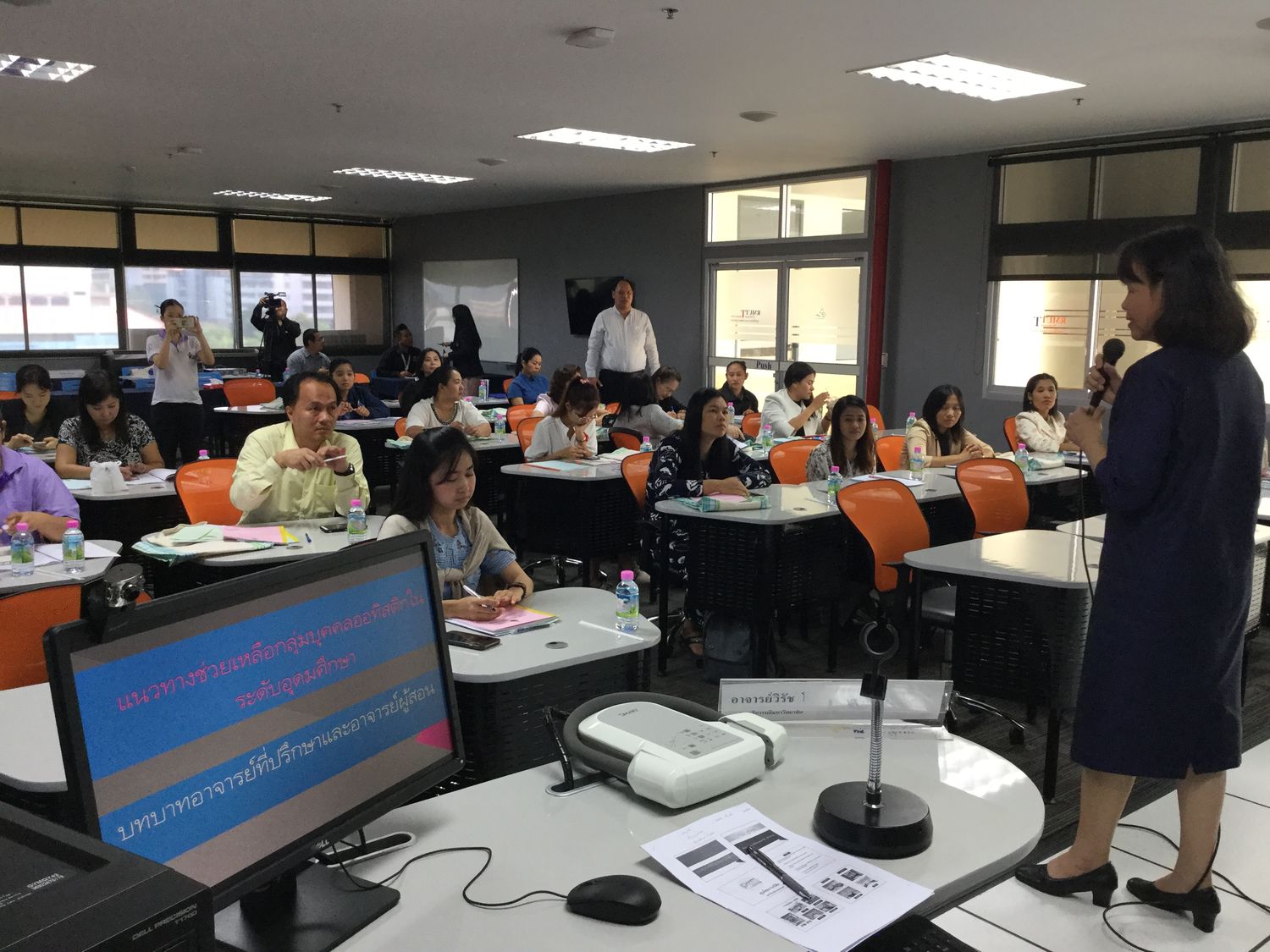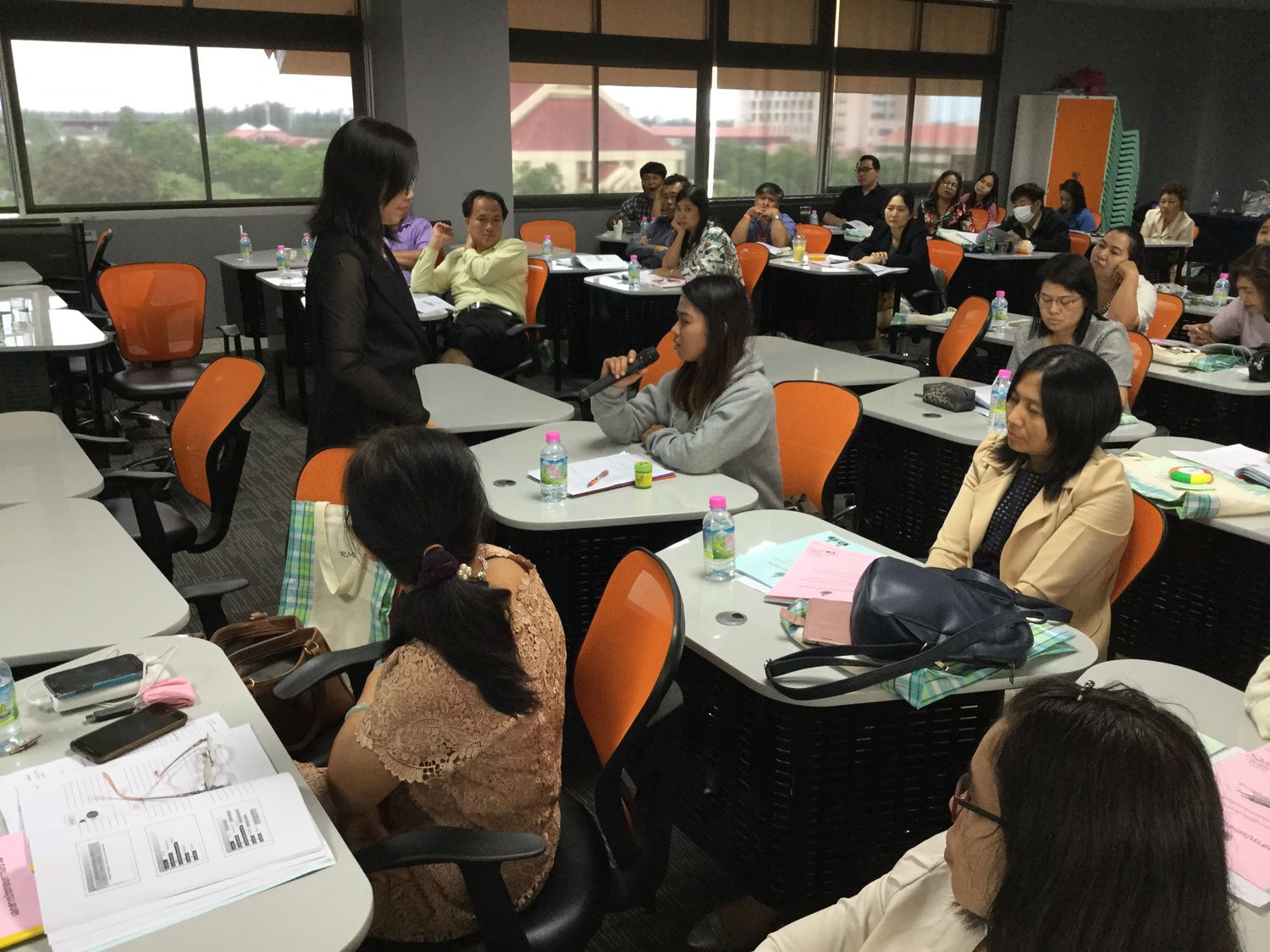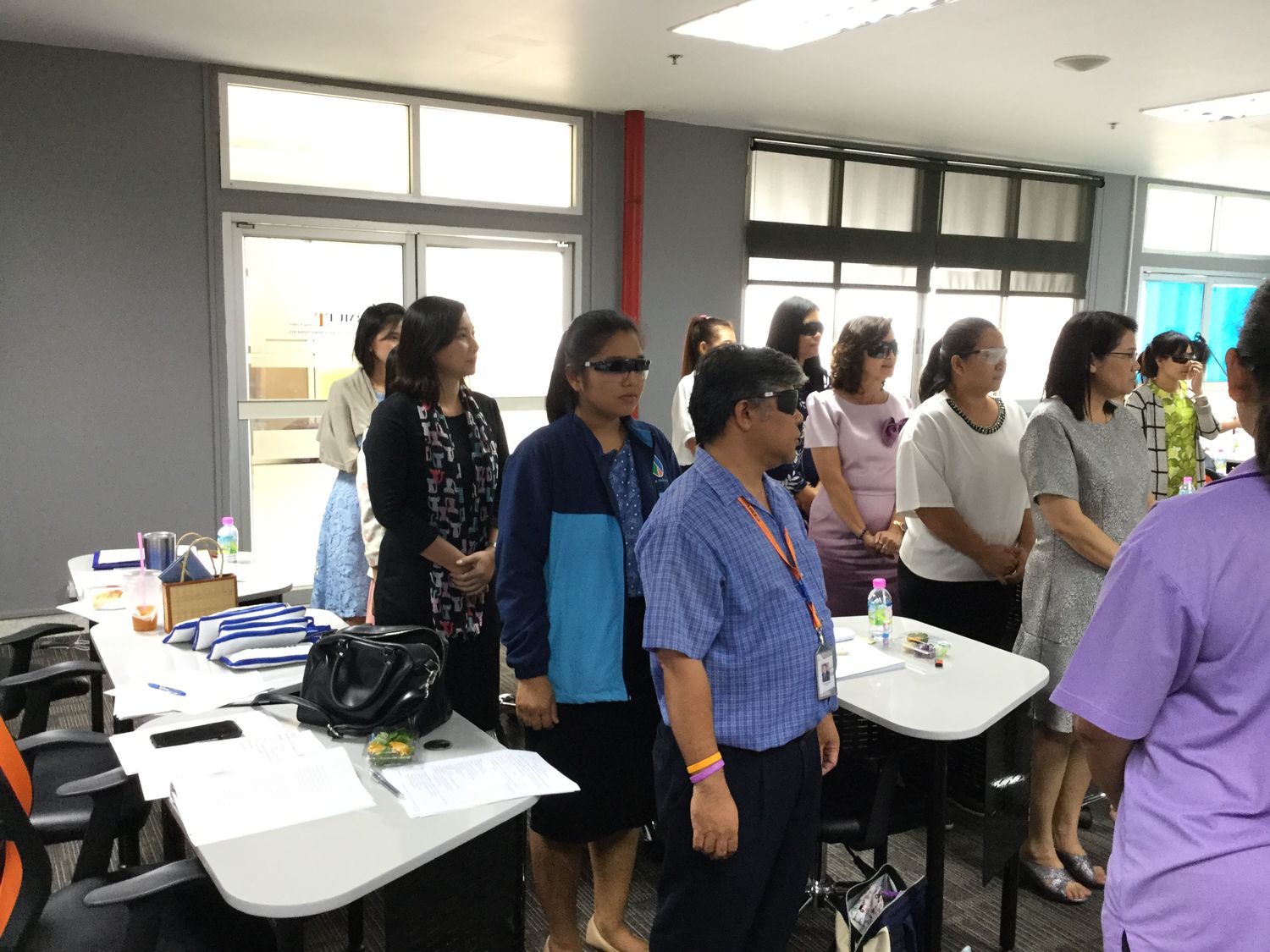 It the development of knowledge and skills of the teachers. Staff from the faculty/department to look after students or use the services in faculties and departments to provide services for students with disabilities. It can provide a service.