Chulachomklao Royal Military Academy
Chulachomklao Royal Military Academy is an adventure attraction that is near and complete, for example
- Archery50B
- Jump from a 34 foot tower
- Shooting 40 B
- Randy
- Rowing 40 B
- Many adventurous activities
How to travel : Can also take the van opposite Future Park Rangsit Get off at Nakhon Nayok Bus Station and take a minibus to Chulachomklao Royal Military Academy
Opening hours

: Every day (08.00am.-04.00pm.)
Khun Dan Prakan Chon Dam
Khun Dan Prakan Chon Dam is a dam which supports water from above Khao Yai National Park via Haew Narok Waterfall. Before storing and draining into the Nakhon Nayok River
How to get to Khun Dan Prakan Chon from Rangsit
- The van costs 50 baht to the destination.
You can call  at 085-3409385
Opening hours

: Every day (06.00am.-06.00pm.)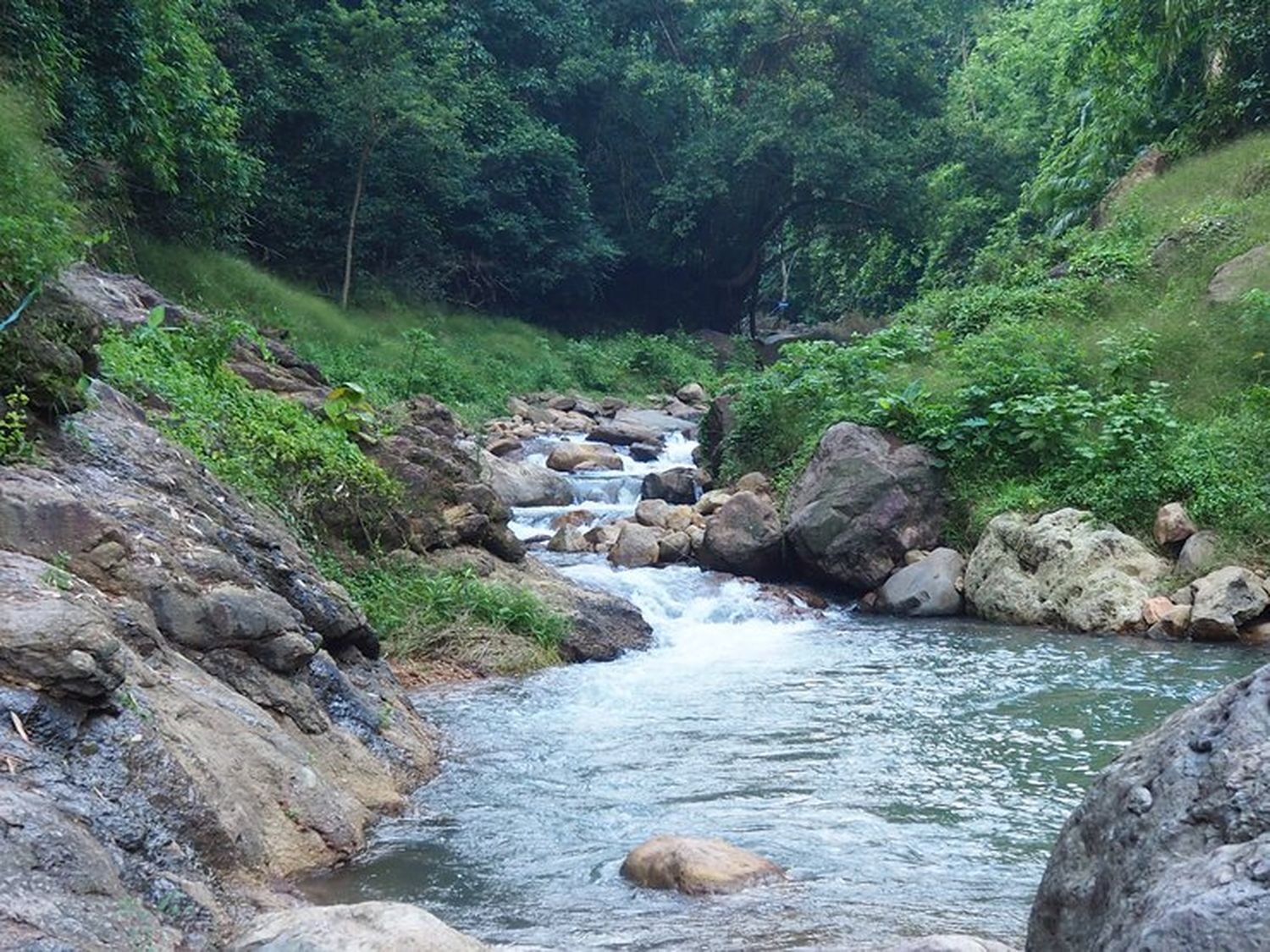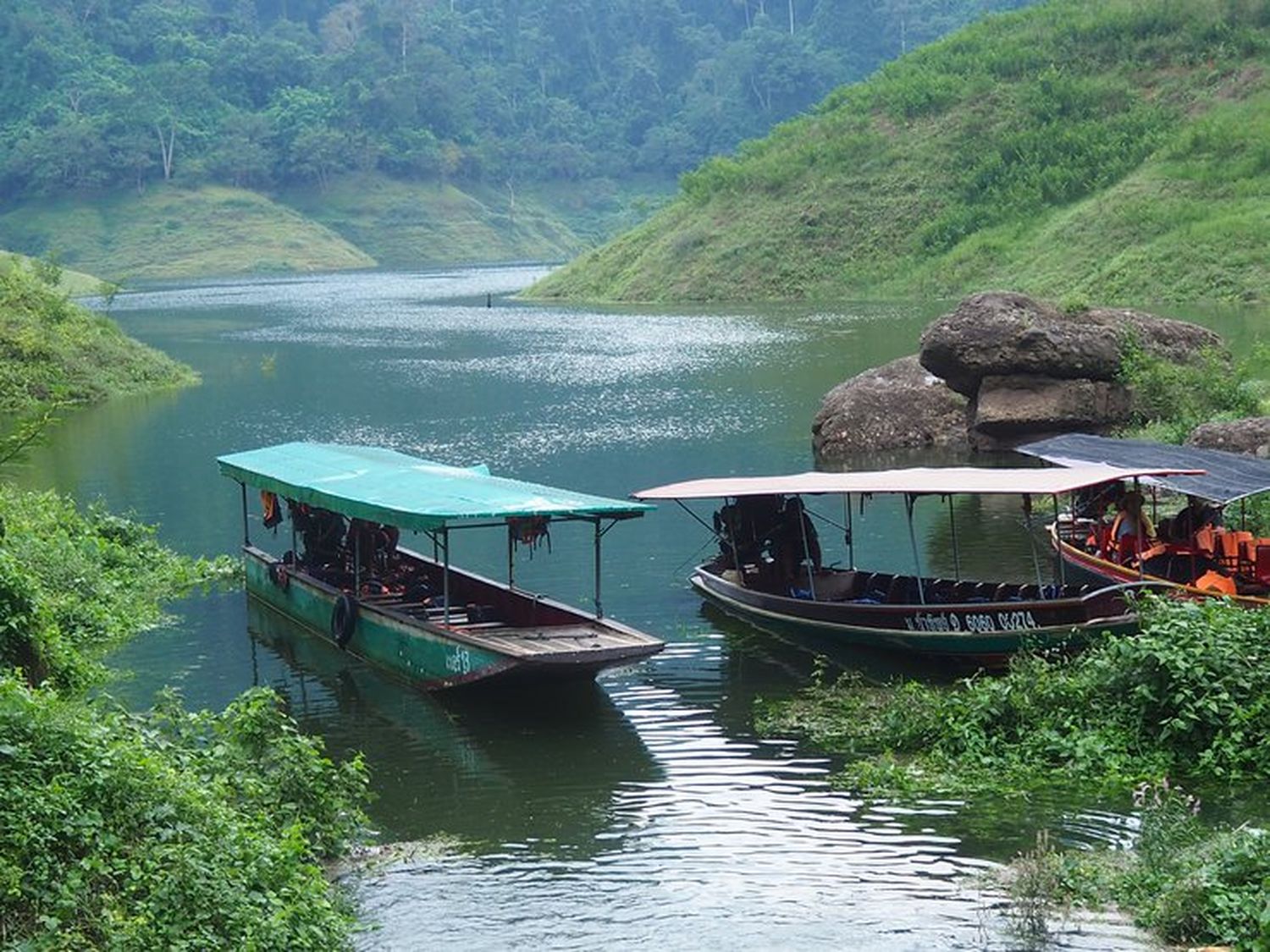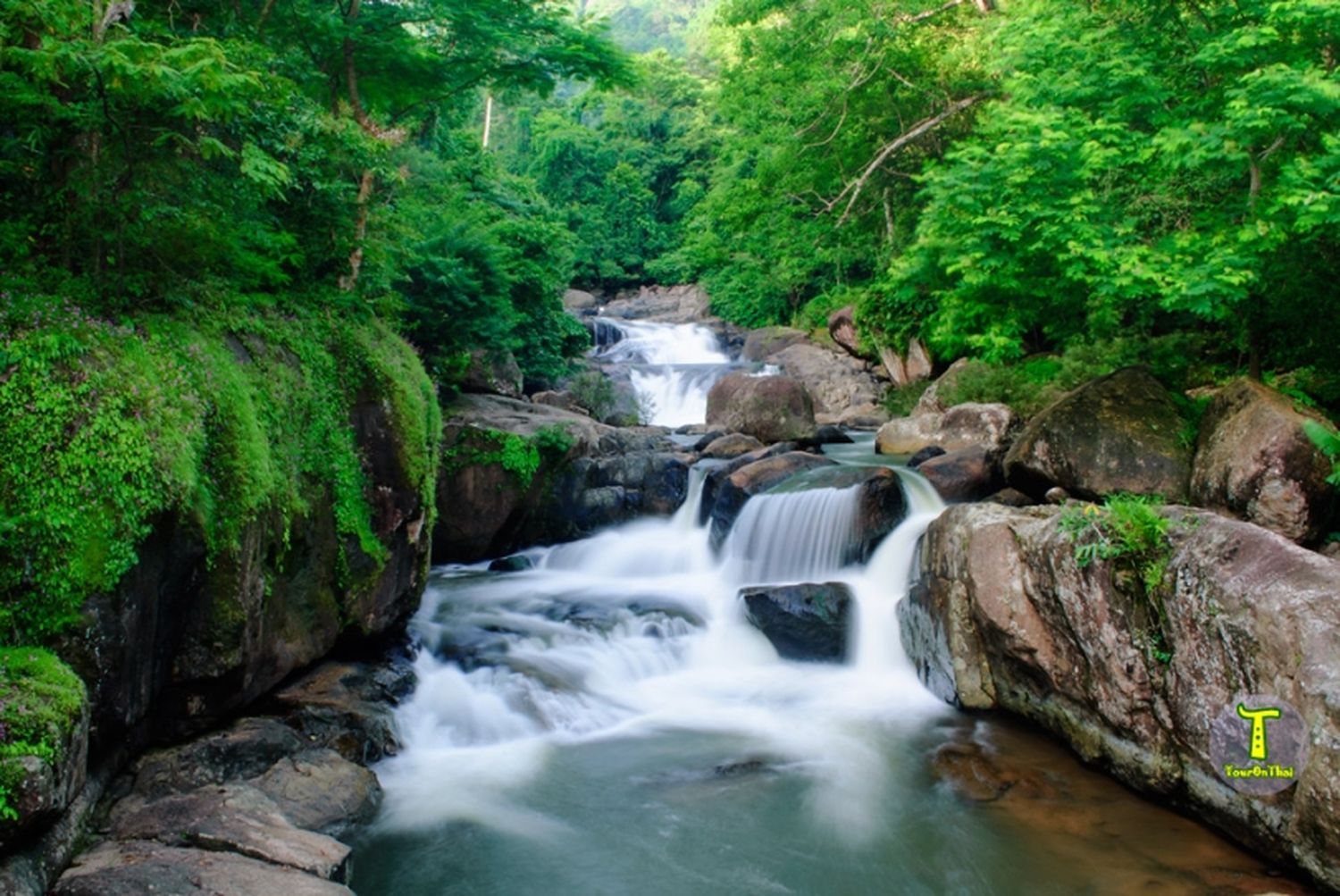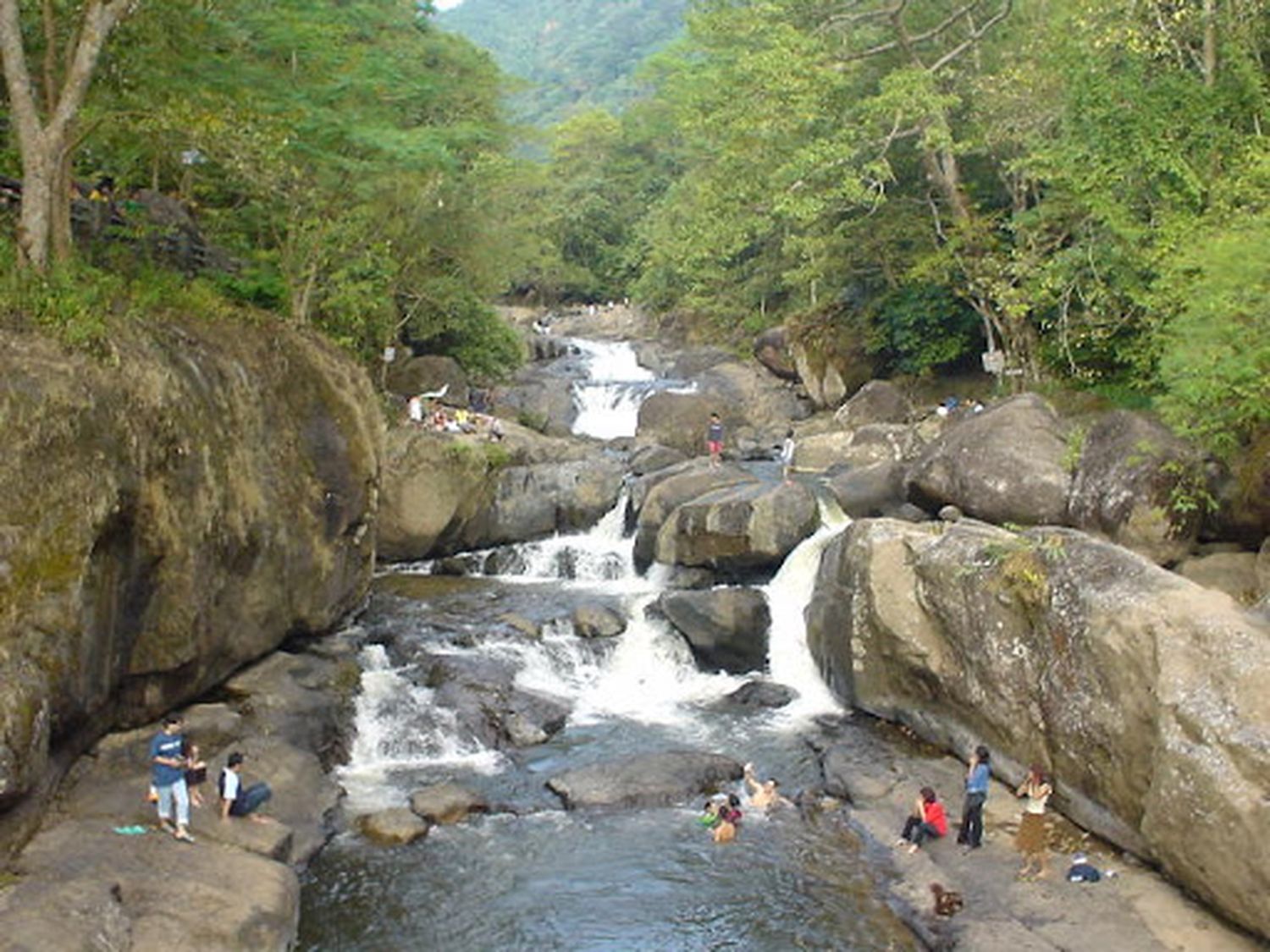 Nang Rong
Waterfall
Nang Rong Waterfall is a waterfall located on the Nang Rong Canal. There is a descending layer with many small puddles allowing for swimming in some areas, which are shallow layers, the water is not very deep. Suitable for children to swim. Waterfalls will have a space for tourists to sit on a picnic mat. With restaurants, toilets available,
Opening hours:

08.30am.-05.00 pm.
How to get to Khun Dan Prakan Chon from Rangsit
- Car: From Bangkok, use the Rangsit-Ongkharak road to Nakhon Nayok, follow Highway 3049 for a distance of 12 kilometers and turn left into Highway No.3050 about 5 kilometers to reach Nang Rong waterfall.
- Van: Take the Van from Rangsit to get off at Nakhon Nayok bus station. When you reach Nakhon Nayok then use the local bus to Nang Rong Waterfall.
Entrance fee
- 10 baht per person
- Passenger car 200 baht, small car 50 baht, van 100 baht, motorcycle 10 baht