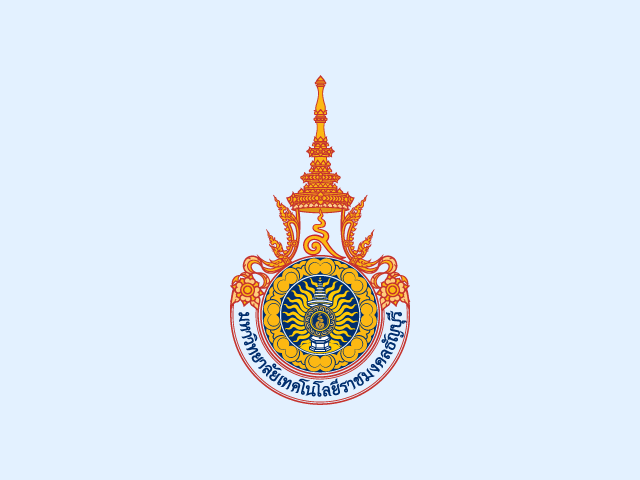 Counseling services
Provide counseling to students to help with educational, personal, and social issues, such as students' lifestyle, relationships with friends, finances, love, and mental health, via the following services
Group counseling: Students may request group counseling on issues such as dealing with addiction, relationships with friends, and working as a team
Individual counseling: Students may directly consult on any issue
Online counseling is also available for ease of convenience. Students may email their questions or consult by emailing varuneekay@gmail.com
Line ID: kay_v or by calling the hotline at 02-549-4030
Consultations via telephone are available on weekdays from 8:30 am to 4:30 pm.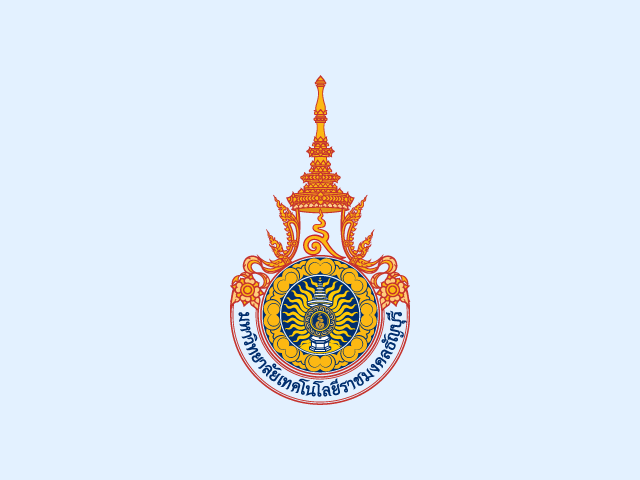 Health care services
The nursing room in The Department of Health and Hygiene provides free health and hygiene services by physicians, professional nurses, and health and hygiene staff.
Preliminary medical treatment
Medicine administration,wound dressing, and silk sutures
Health information and news
Pharmacy services for students and the general public for use in various activities
Ambulance services during emergency situations
General medical treatment by a physician
Emergency services and accidents
Health consulting services
Patient rooms
Location
Official Club building Tel. 02-549-4010, 02-549-3026, 02-549-3676
Operating days and hours
Every day from 8:30 am – 1:30 pm during the school term. General medical treatment by a physician is available Monday to Friday from 1 – 4 pm.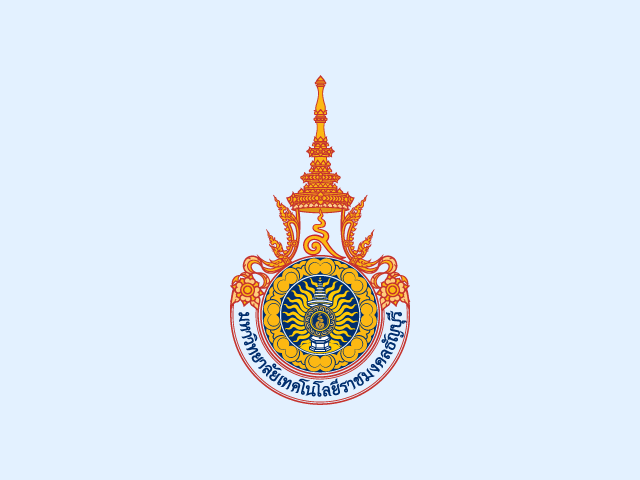 Accident insurance
Request services from the Student Services Center in the Department of Student Development, located on the fourth floor of the Office of Academic Promotion and Registration by calling 02-549-3684, 02-549-3022, and 02-549-3674-5.
| | |
| --- | --- |
| Insurance claims | Medical claims due to accidents |
| 1.      Injuries due to accidents | 1.      Original medical certificate from the hospital |
| 2.      Death due to accidents | 2.      Original receipt |
| 3.      Loss of organs or permanent disability | 3.      Thai National ID card or insurance claim card |
Fitness Center
Operating days and hours Every day from 8:30 am – 9:00 pm. Closed on public holidays or days selected by the university.
Fitness Center Fee
RMUTT students: Free
RMUTT student family and guests:
- General membership: Daily pass THB 20 (no annual fee available)
- Annual membership: Daily pass THB 15 (THB 200/person/year)
General public approved by the university
- Annual membership: Daily pass: THB 30 (THB 300/person/year)
RMUTT graduate students
- Annual membership: Daily pass THB 15 (THB 100/person/year)
RMUTT alumni
- Annual membership: Daily pass THB 20 (THB 200/person/year)
RMUTT students whom require Disability Support Services (DSS)
Swimming pool Fee
RMUTT students: Free
RMUTT student family and guests:
- General membership: Daily pass THB 30 (no annual fee available)
- Annual membership: Daily pass THB 20 (THB 400/person/year)
- Adults (THB 400/person/year)
- Kids (THB 200/person/year)
General public approved by the university
- Annual membership: Daily pass: THB 40 (THB 500/person/year)
- Adults (THB 40/session)
- Kids (THB 30/session)
RMUTT graduate students
- Annual membership: Daily pass THB 20 (THB 200/person/year)
RMUTT alumni
- Annual membership: Daily pass THB 20 (THB 400/person/year)
Sports stadiums (Indoor and outdoor stadiums)
Access to the stadium are subject to the following rules and regulations

The stadium is a venue for sporting events and exercising
The stadium is a non-smoking facility
Gambling is not permitted in the venue
Animals are not allowed into the venue
Wear sports attire, sneakers, and socks appropriate for each type of sport
Do not transport or move any sports equipment without prior permission
Glass containers are not permitted into the venue
Alcoholic beverages and illegal substances, including illegal drugs are not permitted into the venue
Weapons, explosives, and other prohibited items are not permitted into the venue
Damaged or destroyed property in the stadium will be fined accordingly by the university
Personnel that are interested in using the field to organize activities must submit an application for permission to The Department of Student Services signed by the Dean and attach activity details. The application must be submitted at least five days prior to the activity.
Strictly follow the stadium rules and regulations, and do your best to clean up and keep the stadium area clean