---
International acadamic staff
---
Outbound exchange student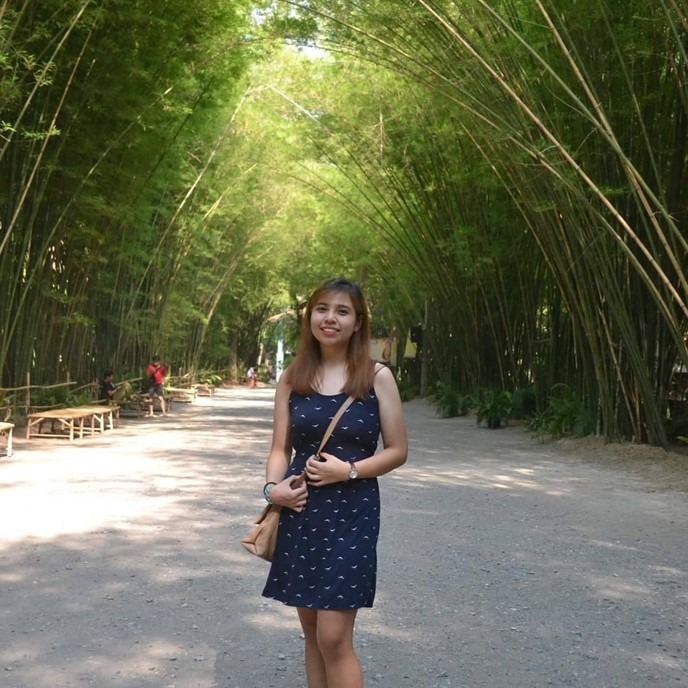 Marian Adrienne Nicole Mallillin (International Business Administration)
My first impression when I first enter this university I can already feel the great atmosphere. The university is very welcoming and everyone is so friendly.
It has a very pleasant environment to be in especially the facilities and the teachers are also very kind.

Ms. ChanPhearum PEOU(Grace) (Tourism, Faculty of Liberal Arts)
RMUTT is not only an efficient university but also a place that give me a lot of precious opportunities such as competition, internship.
This has provided me a great chance to challenge myself  in a hard working environment for my future credit for my post-academic year.

Ms. Thida LUN (Hotel Management)
I have got a new and best opportunity to study more about the society and culture, thanks to RMUTT!